Walk the Room is 3D for Commercial Property
With a service-minded and flexible approach, we deliver outstanding output that truly adds value, regardless of the property and challenges.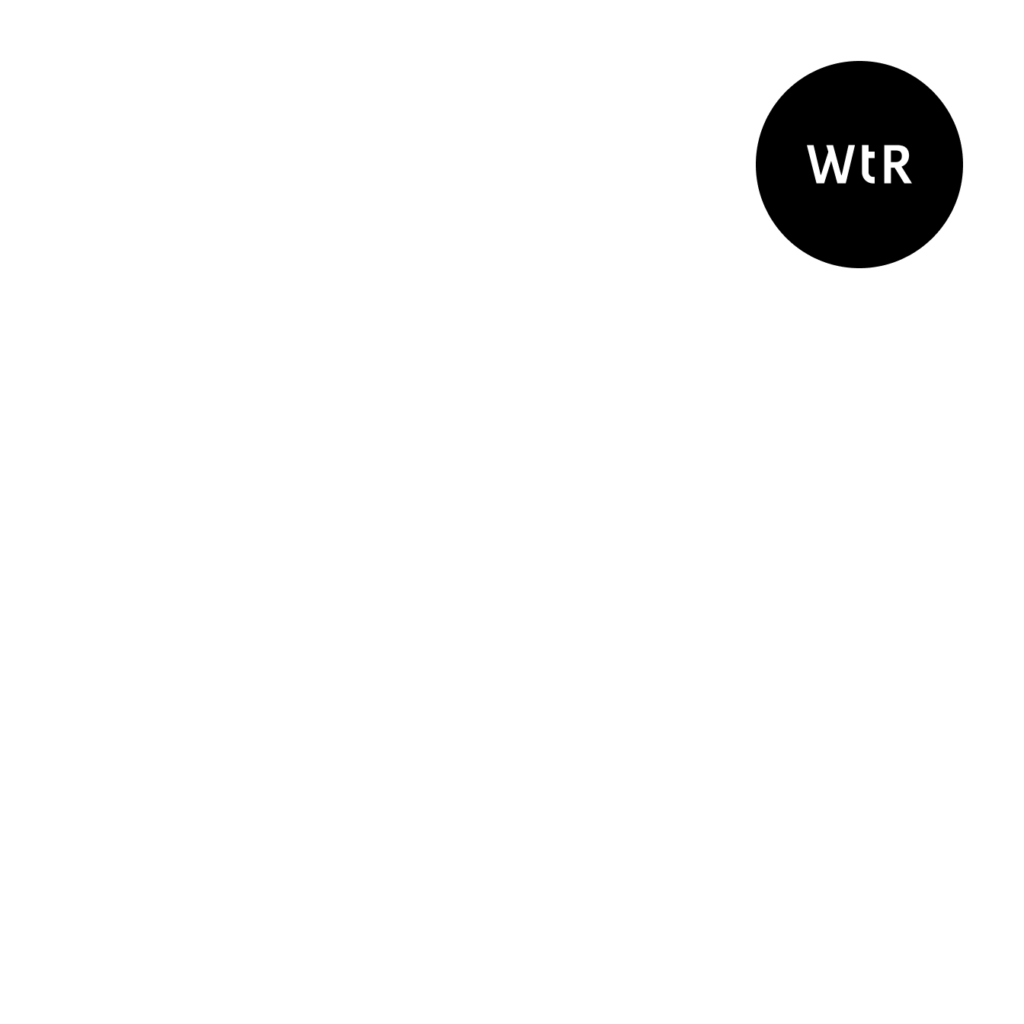 Working with WtR
Our aim is to understand and deliver valuable material for our clients. To bolster a property's value that resonates with potential clients and communicates pre-let commercial developments, vacant office spaces, and multi-use properties.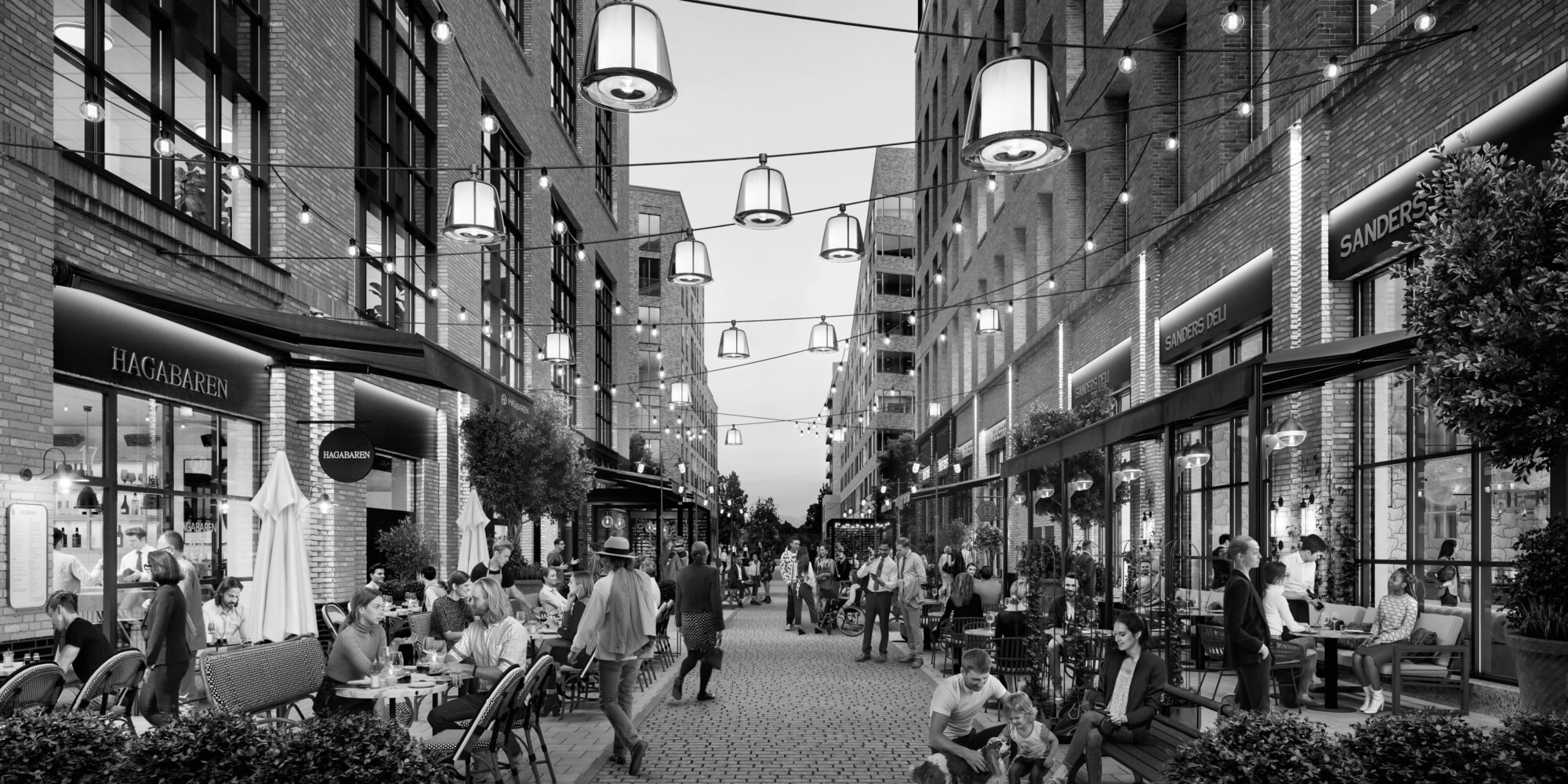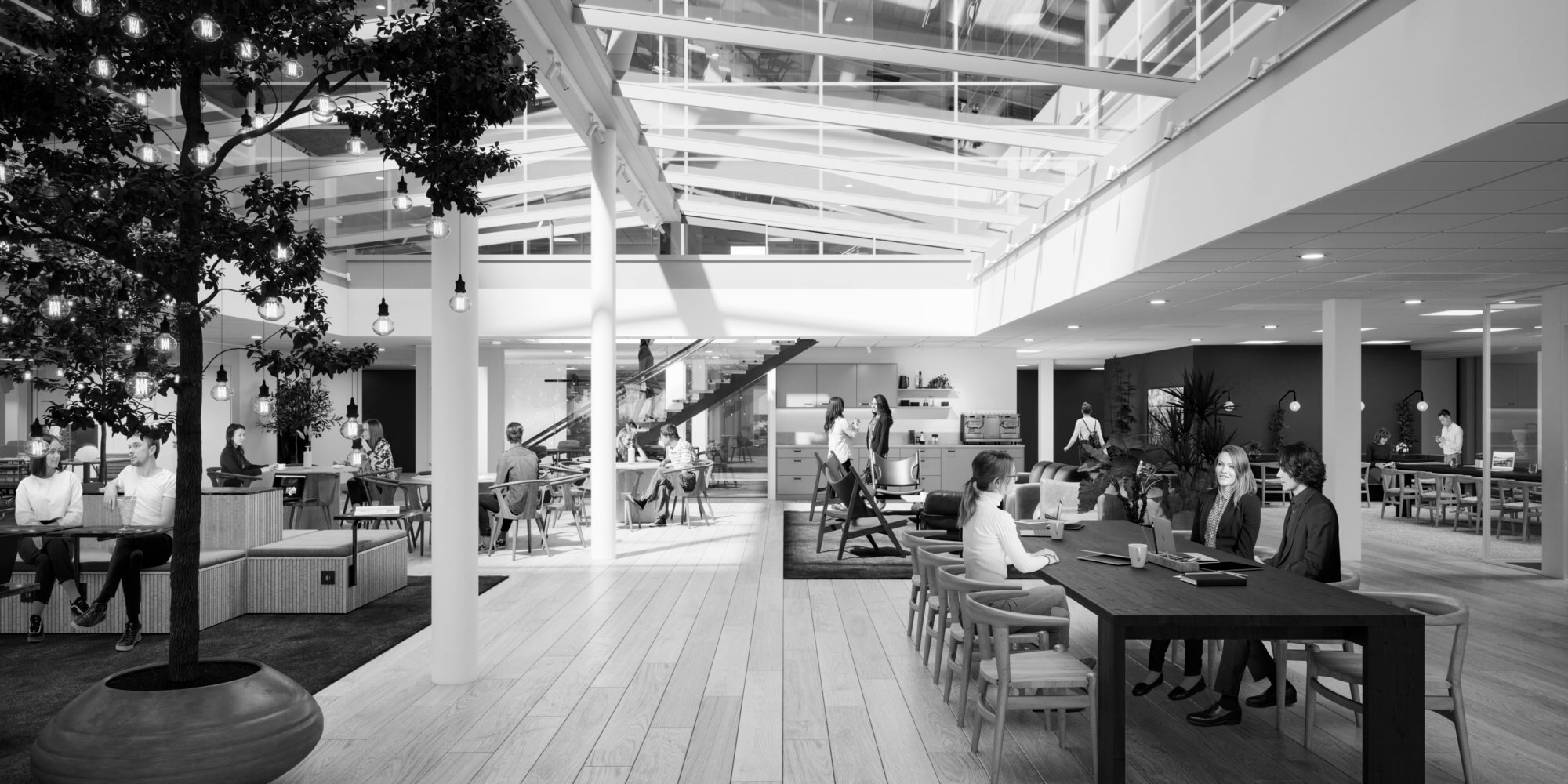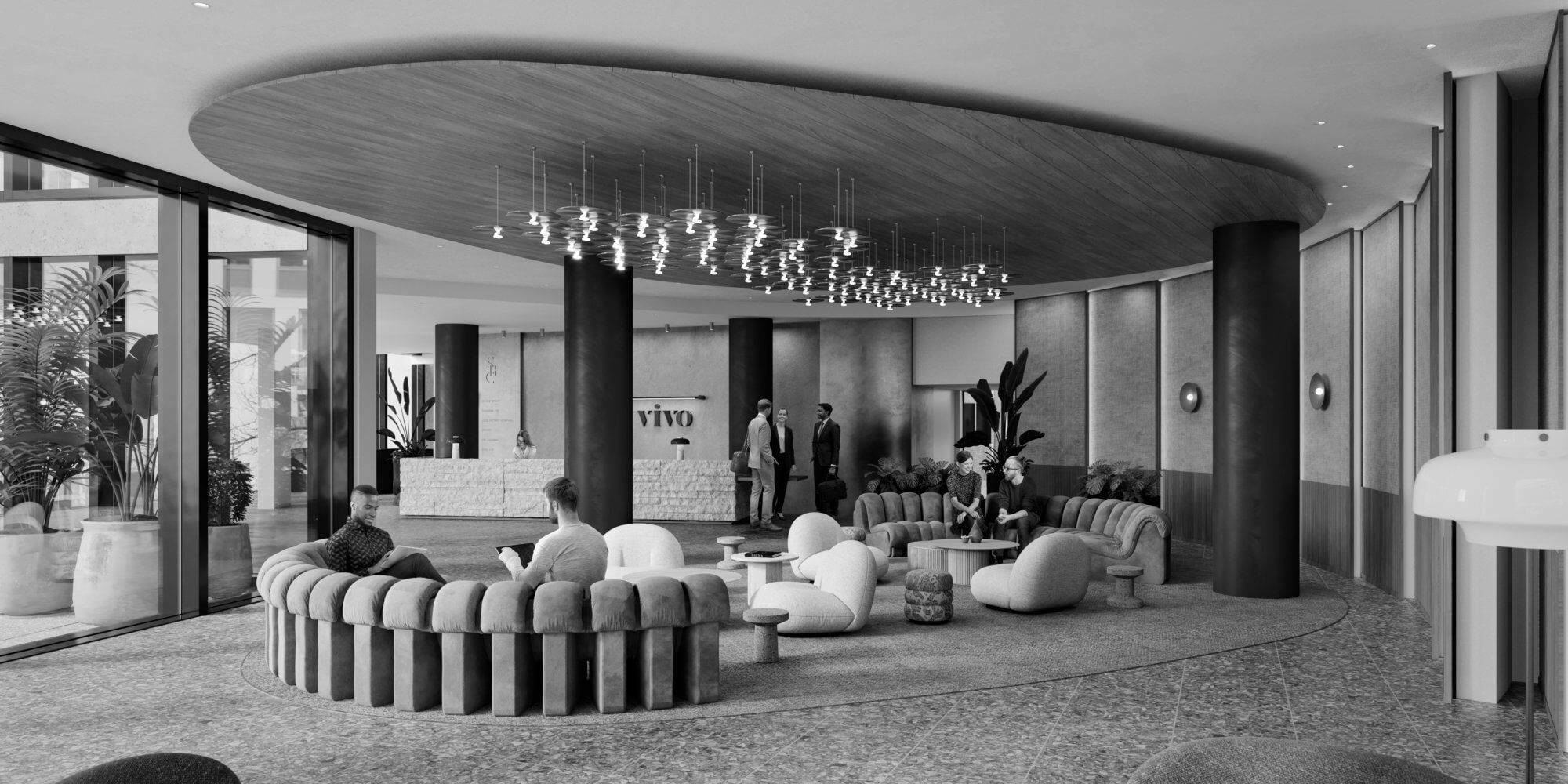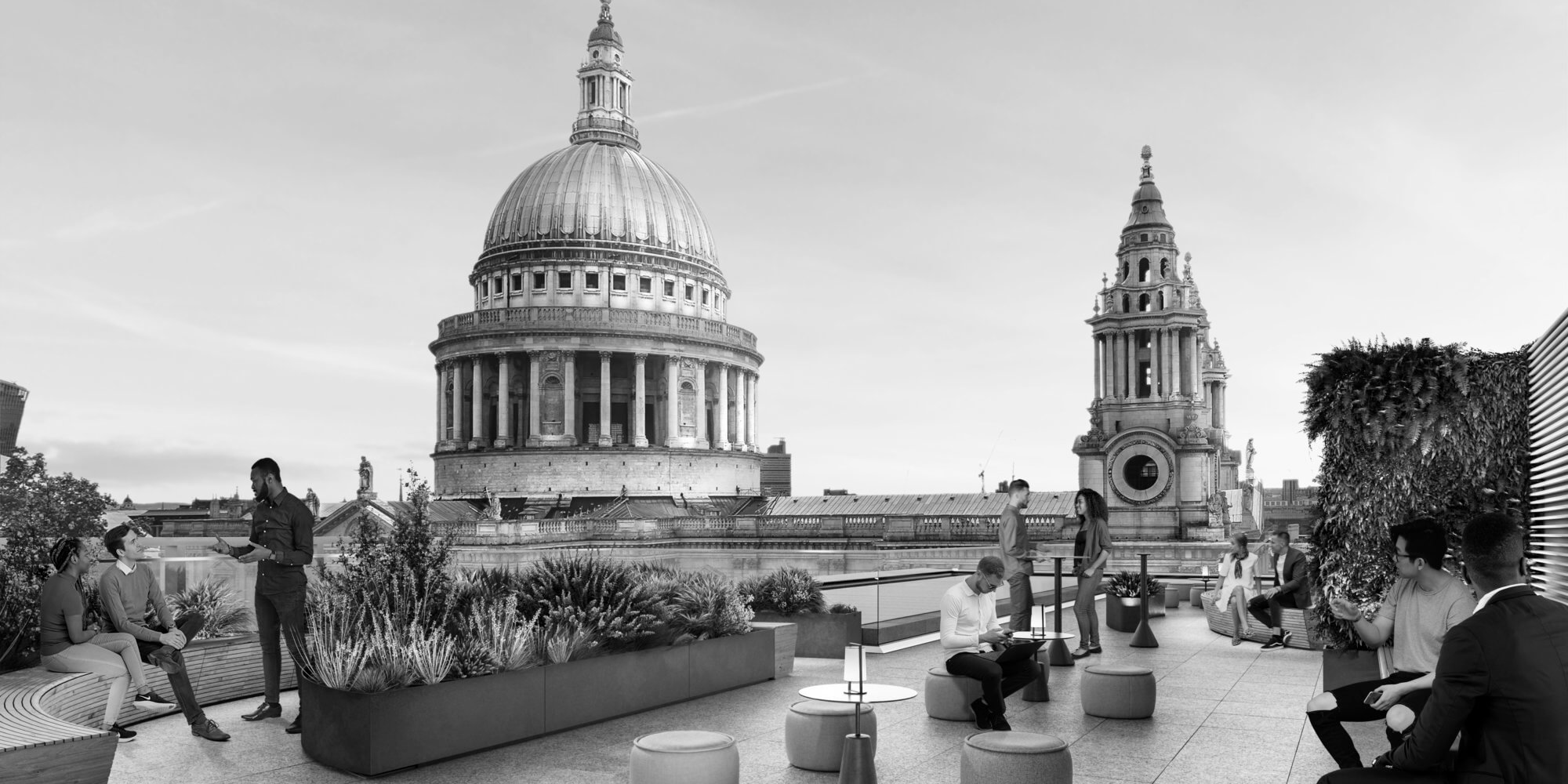 Honest expectations
Transparency and communication are paramount in our value-added approach to the projects we undertake with our partners. Below are a few other insights we see about ourselves and have received from our work with others.
Simply put, our worst output is considered the industry average. You can rest assured that your expectations will be met, and then some.
We value the work and process that we deliver, and with that is a pricing model that will settle in the upper end of the mid-tier.
Rest assured that you will not find another team that will go above and beyond to ensure your happiness and the quality of the overall project.
Because we are a stickler for detail (naturally) we do everything in our power to hit the agreed-upon deadlines - this is a two-way street with our partners and clients.
Due to high demand, it's important that all of our projects are planned a minimum of 2 months out - in order to assign the best team and resources around your project.
Due to the use of the latest technology and remote design and feedback applications, our mutual communication and understanding are instant, reliable, and easy to use.