10 Commercial Real Estate Predictions for 2022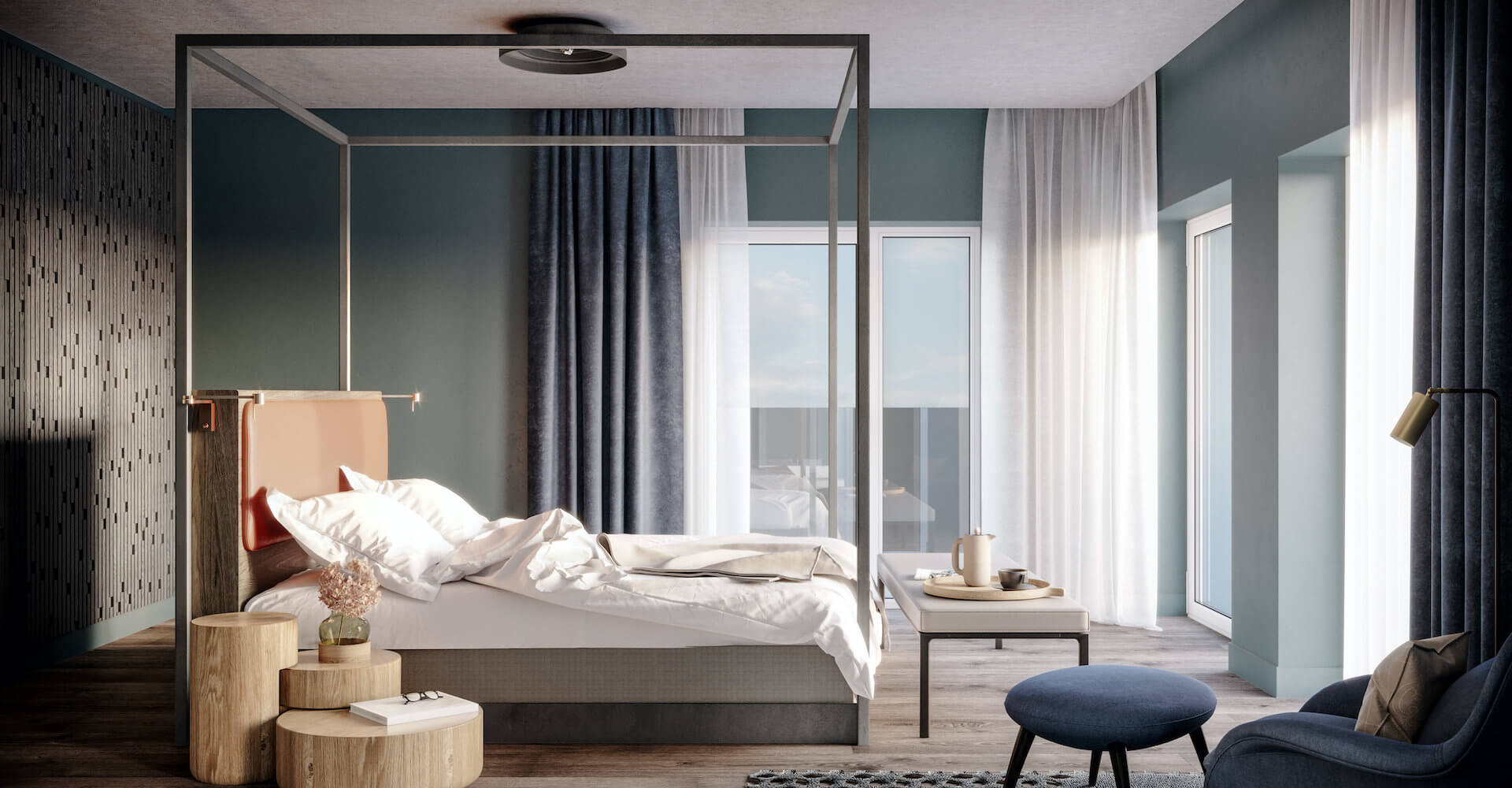 10 Commercial Real Estate Predictions for 2022
To say that the commercial real estate industry has been fraught with uncertainty over the past two years would be an understatement, and while the Covid-19 pandemic brought multiple industries to a standstill, it also offered ample opportunity for those willing to adapt to the vastly different landscape. But what about 2022? Will we see an increase in CRE investment? What effects will there be on the buying and leasing of office spaces with so many companies offering hybrid work models and many employees opting to work from home? Will the retail and hospitality sectors return to their pre-pandemic levels? Our findings suggest that rather than succumb to the pandemic panic of recent years, plans and investments in CRE have simply adapted to turn a difficult situation into new opportunities, and that evolution will continue into 2022 and beyond. Here are our commercial real estate predictions for 2022.
An increase in CRE investment
It's no surprise that 2021 saw a decrease in investment in certain areas of commercial real estate, but the good news is investment is on the way back up in 2022, both in traditional sectors such as retail and hospitality, and in alternative sectors such as life sciences and industrial real estate. An increase in vaccinations and a decrease in Covid-19 cases in many countries worldwide means a (slow) return to normal life, leaving many investors ready to once again turn their attention to shopping malls, restaurants, and hotels, while continuing their investments in profitable new areas such as warehouses for e-commerce or data centers.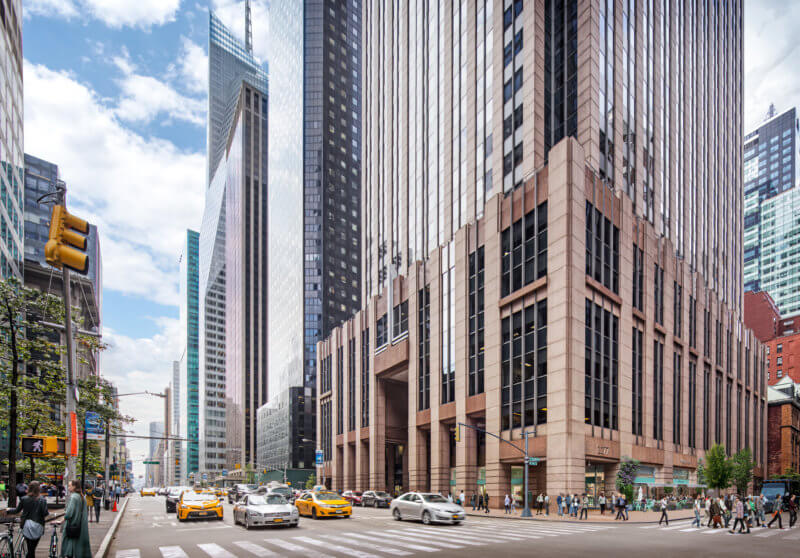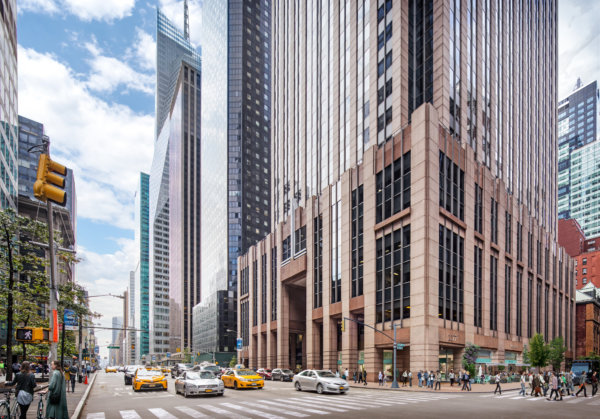 ---
The hybrid work model is here to stay
2021 saw many employees working from home and many organizations downsizing their office spaces to cut costs. Far from seeing a loss in productivity, many organizations realized this flexibility only made their employees more productive and happier at work. WFH is here to stay, but many employees will opt to go to the office at least a few days a week, creating the need to keep or even upgrade office spaces in many companies. Many organizations, such as those in the tech industry, have thrived during the pandemic and are experiencing massive growth in terms of hiring and revenue, leaving them with office spaces that are now much too small to accommodate the number of new employees. While some of this will be solved by the hybrid work model, many organizations will choose to move to bigger office spaces, creating new opportunities for property developers and leasing agencies.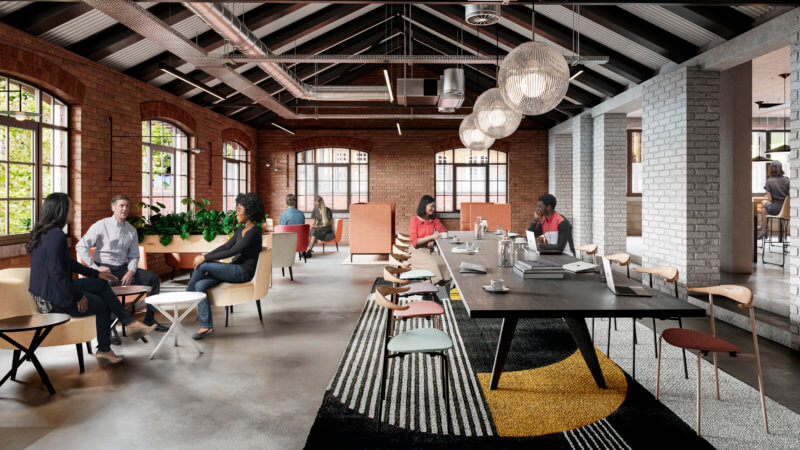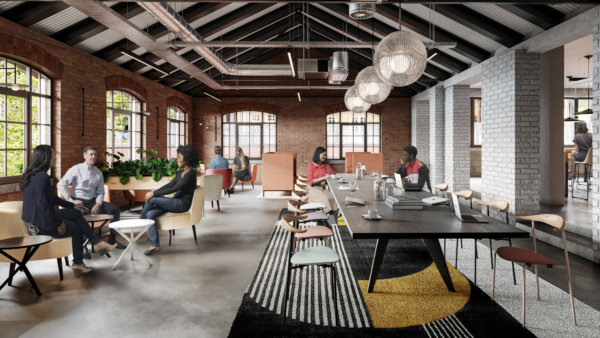 ---
Industrial real estate is on the rise
Changing consumer behavior has led to a boom in e-commerce and the data centers needed to power online shopping platforms as well as to ensure companies have the needed capabilities and infrastructure to work from home. This has led to massive opportunities for those leasing or selling industrial spaces, and this trend will only continue to rise in 2022. Expect to see opportunities in niche areas such as cold storage as a growing number of investors are interested in this maturing market.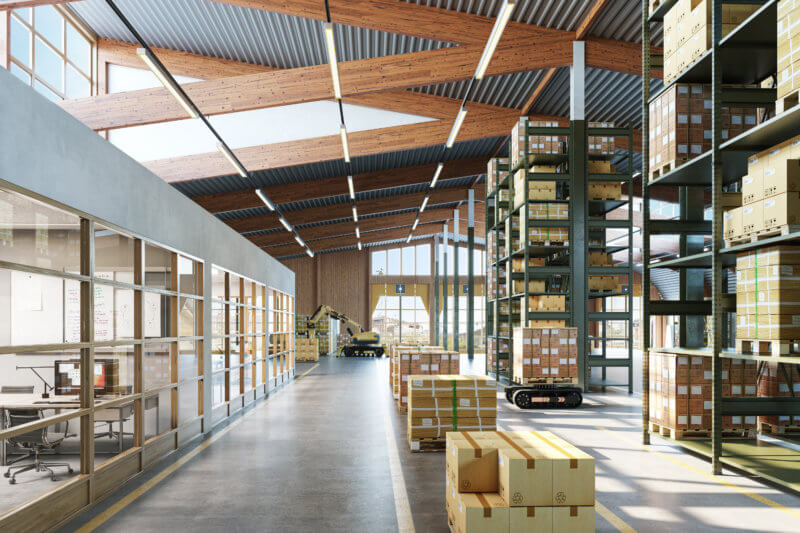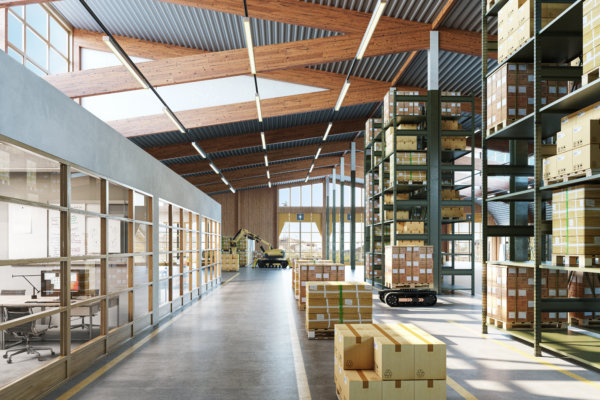 ---
It's all about tech
Leasing activity will be driven by tech companies worldwide. According to Savills, we can expect to see office leasing activity comparable with pre-pandemic levels in 2022. However, this will differ depending on the country. Emerging markets such as Vietnam, China, and Indonesia will offer huge opportunities for leasing agencies and property developers due to their strong economic growth and less interest in switching to a hybrid work model. Office spaces will remain integral to tech companies worldwide though, even those with flexible working policies, as their massive growth means they'll still need bigger spaces for those employees that do opt to go to the office.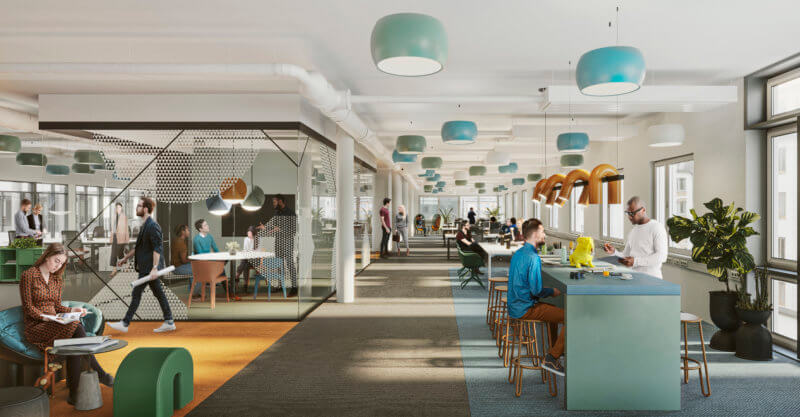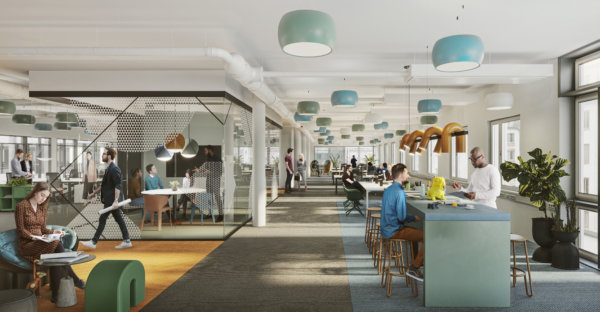 ---
Hope for the retail sector
Retail might just be the commercial real estate sector that saw the biggest challenges during the pandemic as lockdowns led to a massive shift in consumer behavior and extreme growth in e-commerce. While e-commerce is not going anywhere, the reopening of brick-and-mortar stores and the strong desire for a return to normalcy will offer ample opportunity in 2022.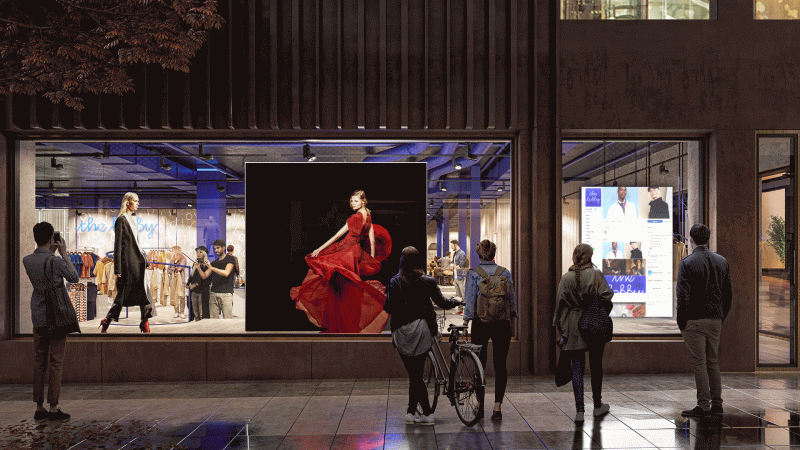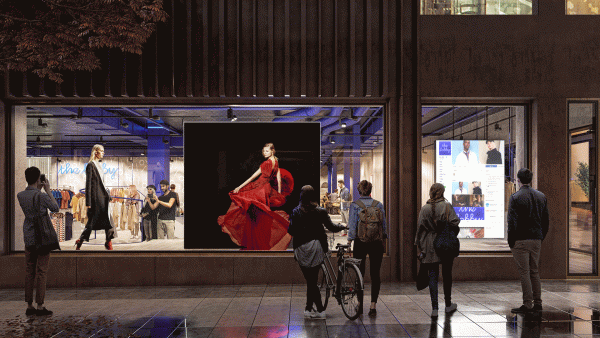 ---
The inhospitable hospitality sector
The hospitality sector reached record lows in 2020 and 2021 due to lockdowns and global travel restrictions. While vaccinations and a return to travel offer hope to this struggling sector and a full recovery is expected eventually, CBRE predicts that hotel occupancy won't reach pre-pandemic levels until at least 2023.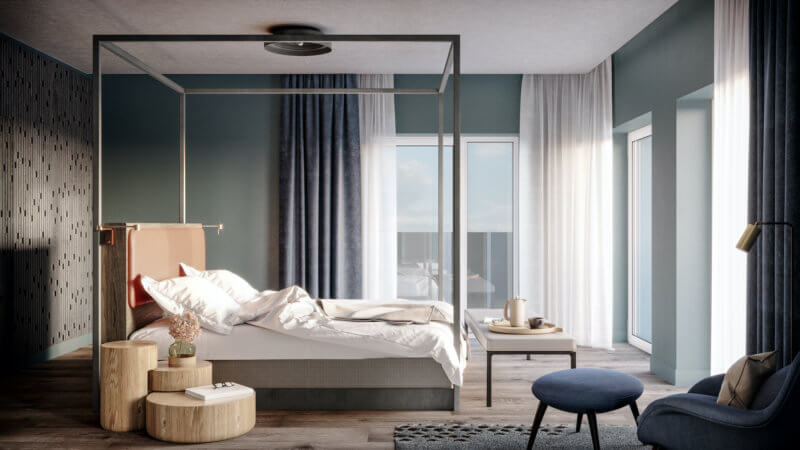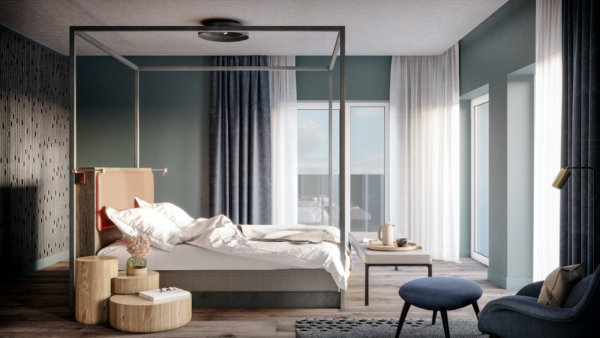 ---
Creative solutions to CRE investment
With both the hospitality and retail sectors crippled by the pandemic, investors started looking into alternative sectors to make up their losses and drive growth and profits even in uncertain times. This has led to an interest in industrial real estate fueled by the immense growth of e-commerce and data. Many retailers no longer need brick and mortar stores, but they do need bigger warehouses to store the stock they need for increasing online sales. Beyond that, the threat of the global pandemic has brought on interest and opportunity for specialized offices in life sciences and the medical buildings for research purposes. 2022 will continue to see investment in the aforementioned alternative sectors, but a return to normal life and the new growth mindset adopted by most thriving organizations, means that the possibilities for creative solutions in 2022 are endless.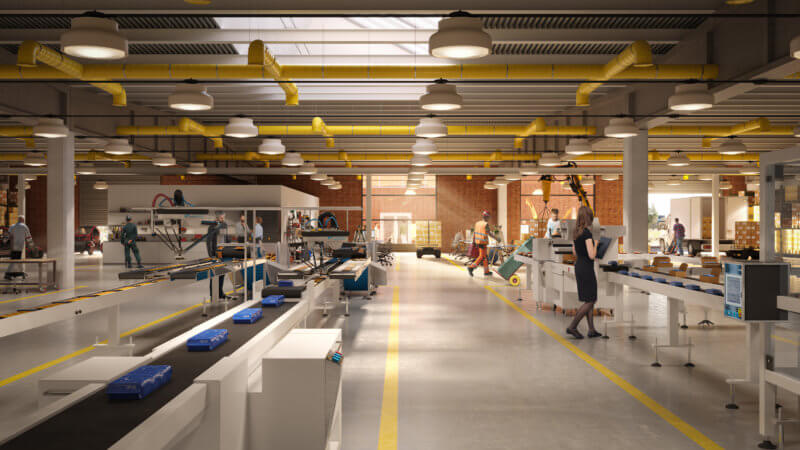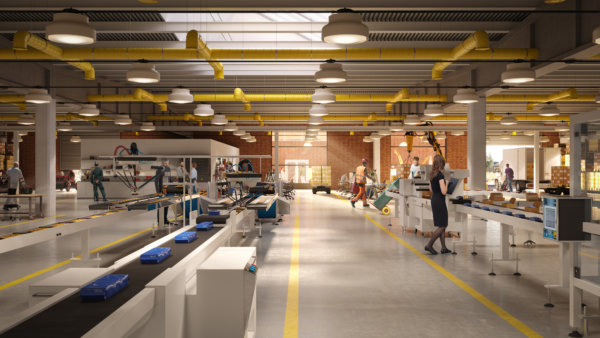 ---
Young professionals drive growth in Multifamily CRE
As many young people fled to their family homes during the pandemic to save on rent, multifamily properties (i.e. apartment complexes) suffered. However, 2022 will see young professionals looking to move out on their own once again as they return to the cities and the workplace and achieve their pre-pandemic financial stability.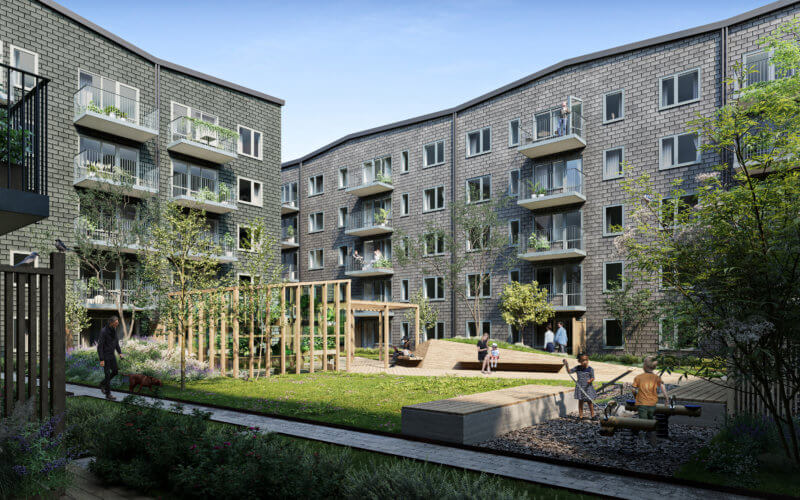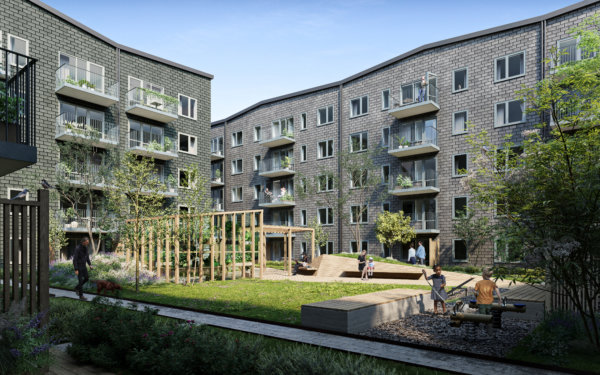 ---
It's all about sustainability
Even before the pandemic, we were seeing a huge increase in the number of companies that promised sustainability in their business practices and investments. The pandemic only further amplified that need. Sustainability has taken a central role for corporations and economies with both business and world leaders promising to reduce emissions and move us towards a greener future. This trend will only intensify in 2022 as many investors and organizations will require tracking of ESG initiatives.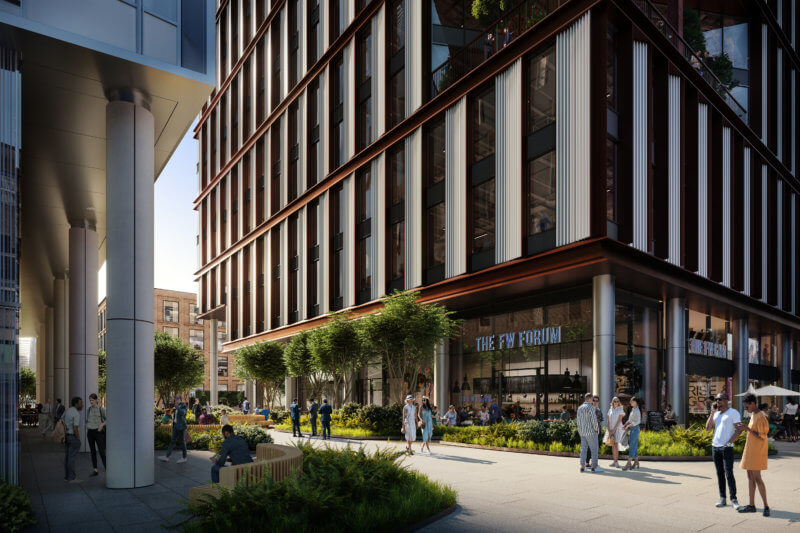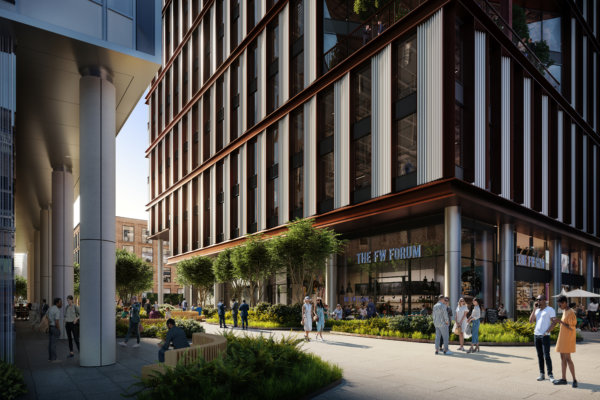 ---
3D visualization's even bigger role in CRE marketing
With so many meetings still taking place over Zoom rather than in person, 3D visualization's place in property marketing is more important than ever. In an area as competitive as commercial real estate, there's only one chance to make an impression. CGI, 360s, and animations are the future and allow property developers, leasing agencies, and marketers to sell not only a property but a lifestyle. By adding 3D property elements to your offering, you bring the essence of the real world into the digital world and can showcase it online anywhere in the world.