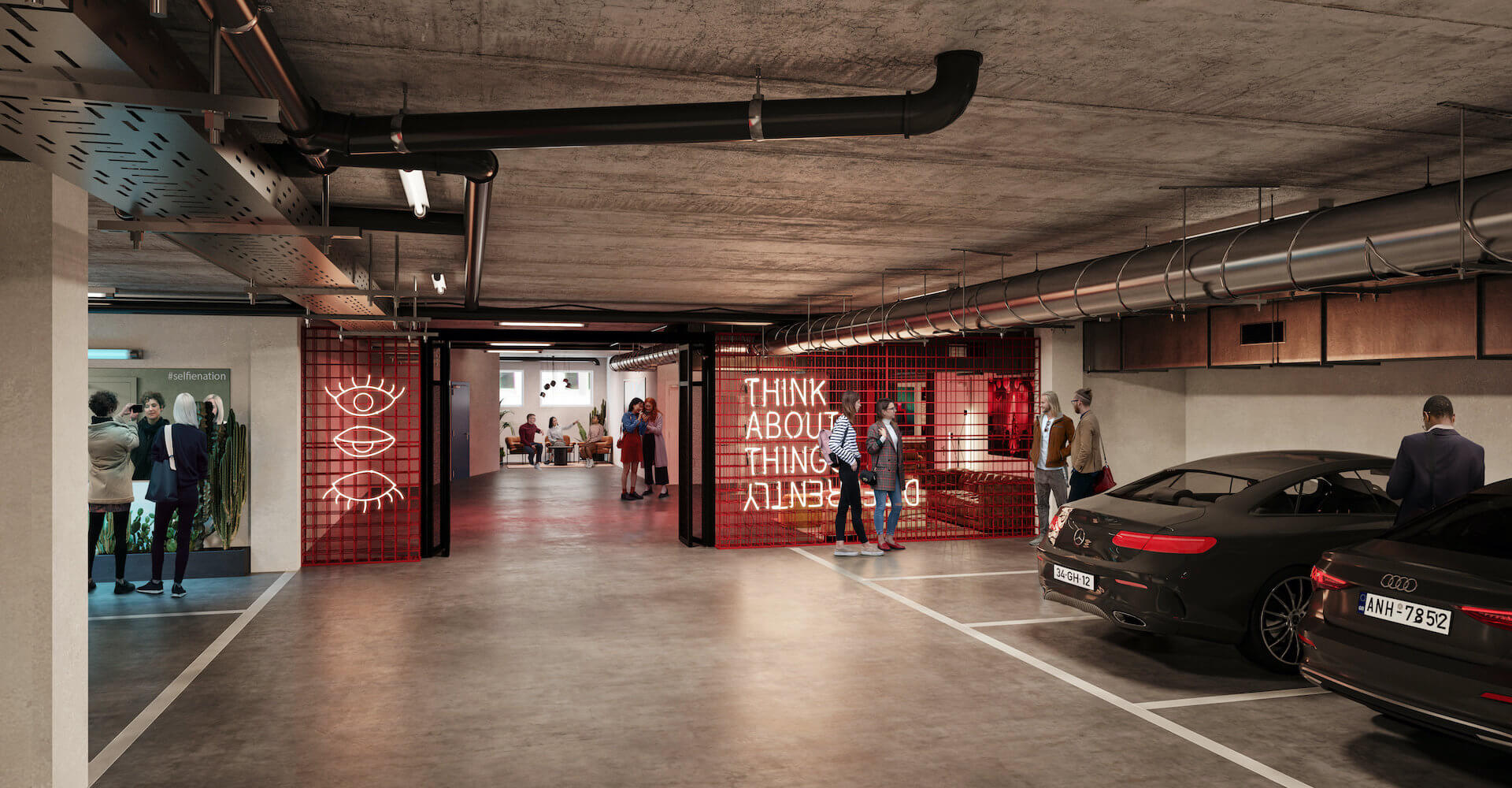 5 Unique CRE Ideas to Up-level Your Next Property
The world of commercial real estate is full of creativity and originality, and we've had the great pleasure to work on CGIs and animations for several unique properties over the years. We hope this list inspires you to go the extra mile with your next commercial property.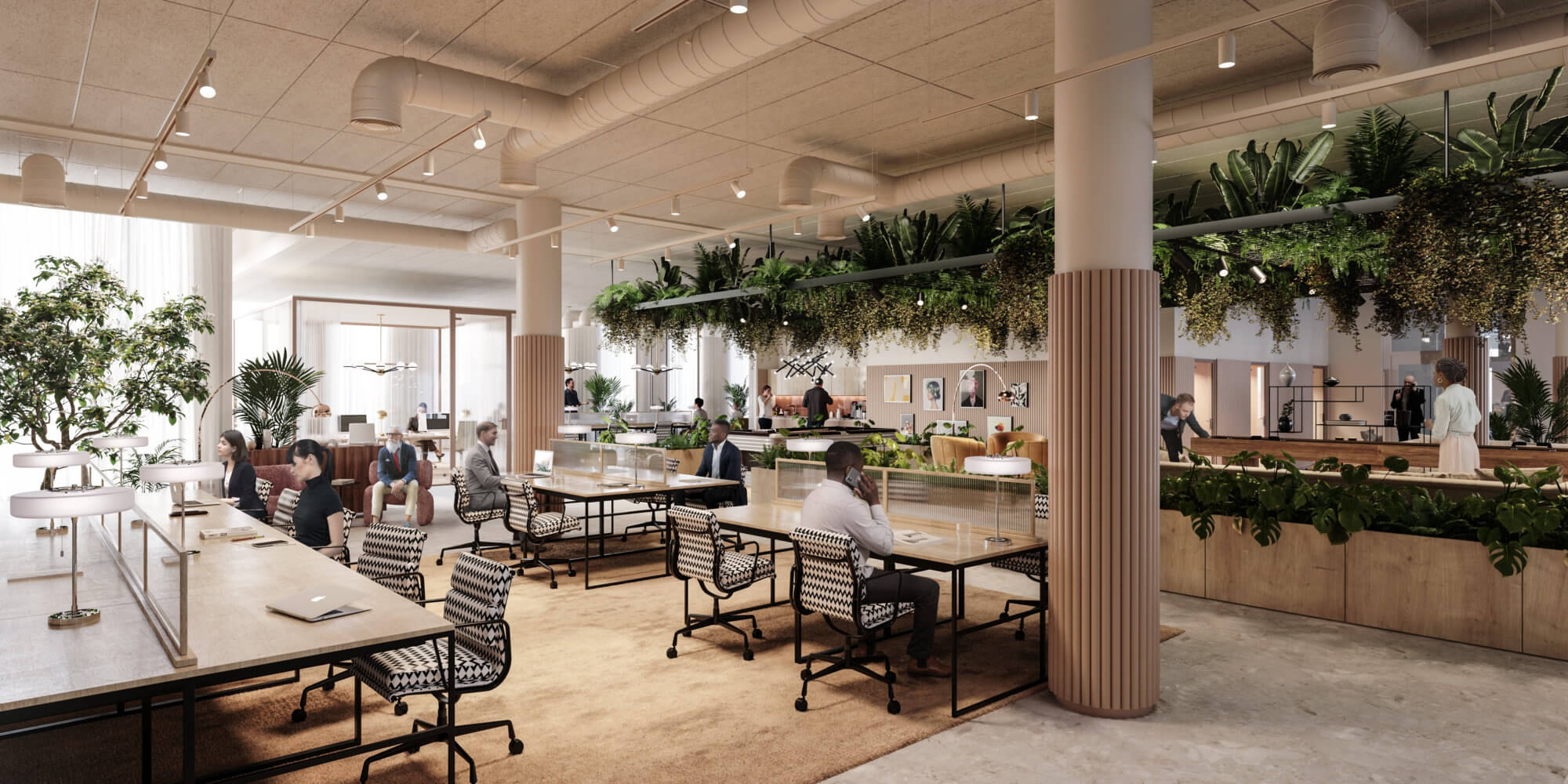 8 Ways That 3D Visualizations Bolster Your Property Marketing Efforts
The commercial property space is in a very unique place, with lets dropping and major companies pulling out of contracts that would never have been expected – it's time for owners to have a look at their development and client strategies. While the discussion as to where budgets could be cut to make up the difference, or what properties and projects alike can do to make sure that they are or will be filled with quality people.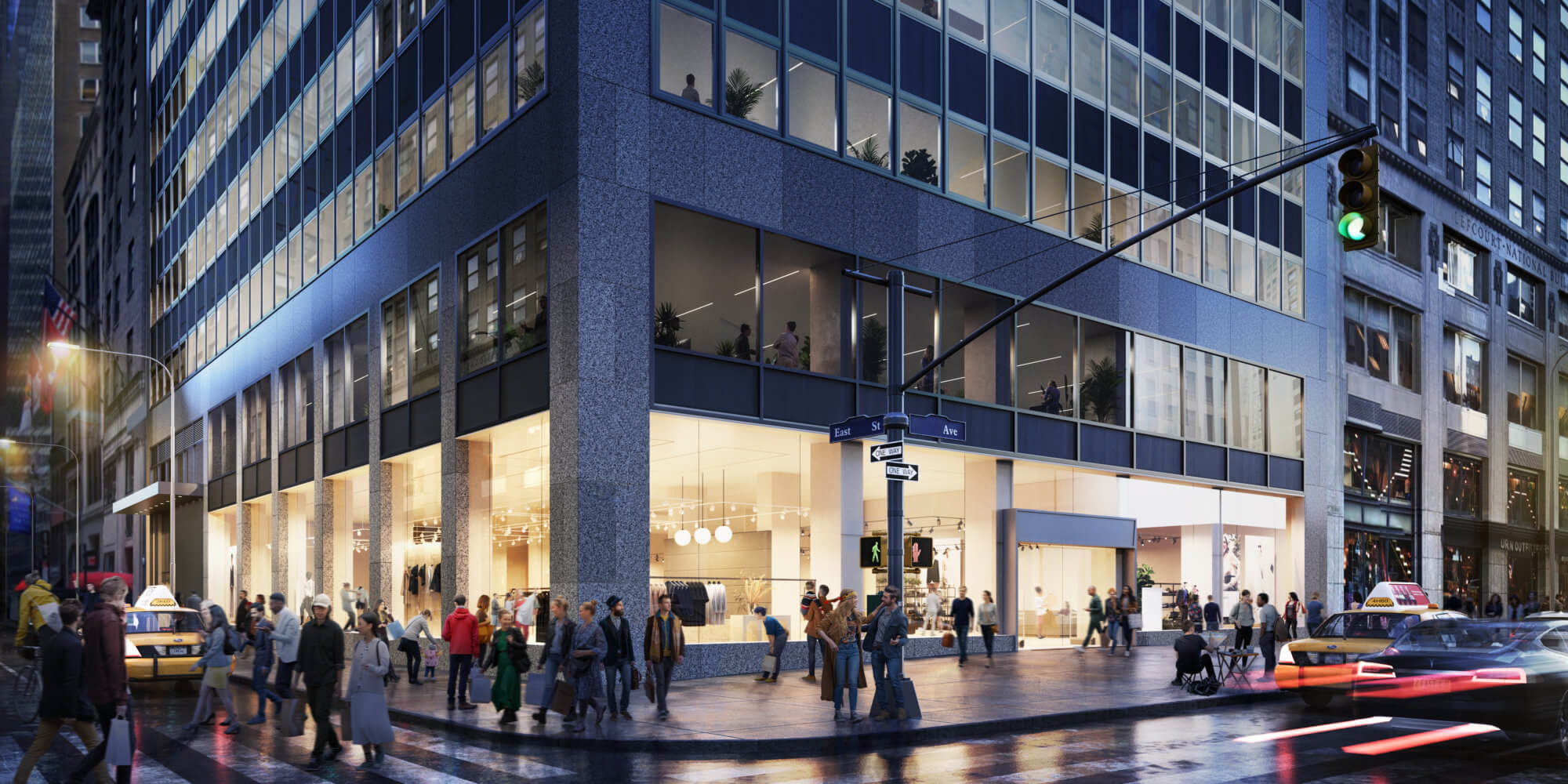 8 Must-Attend CRE Events in 2022
As any seasoned CRE professional knows, this industry is all about relationships. Unfortunately, the last two years have greatly hindered the ability of those in commercial real estate to get out and foster those relationships in person. While the beginning of 2022 might see some events held virtually, several of the best CRE events will try to get back to their roots as face-to-face conferences with plenty of networking opportunities. Check out our list of the 8 must-attend CRE events in 2022 to start planning your itinerary.