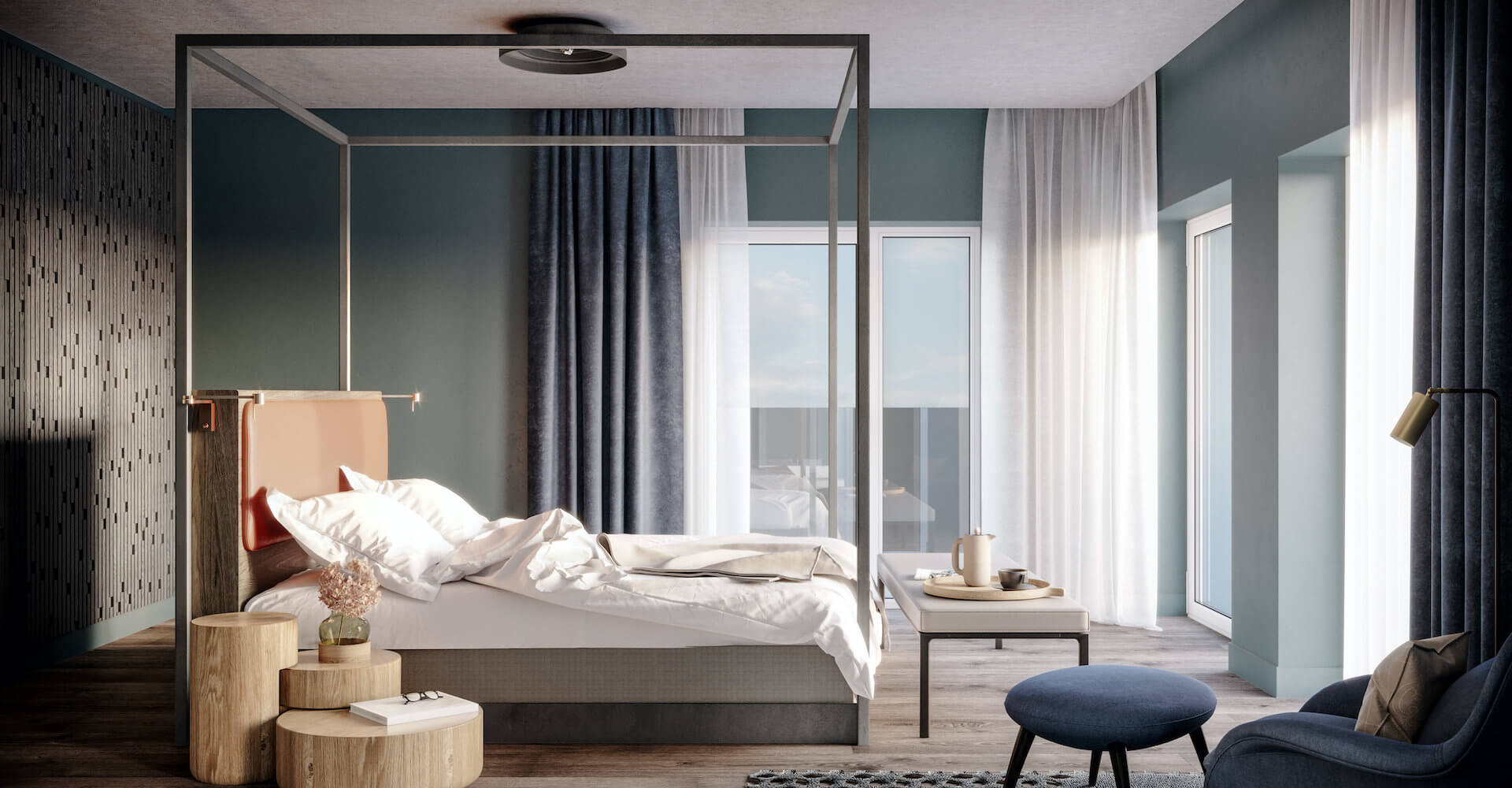 10 Commercial Real Estate Predictions for 2022
To say that the commercial real estate industry has been fraught with uncertainty over the past two years would be an understatement, and while the Covid-19 pandemic brought multiple industries to a standstill, it also offered ample opportunity for those willing to adapt to the vastly different landscape.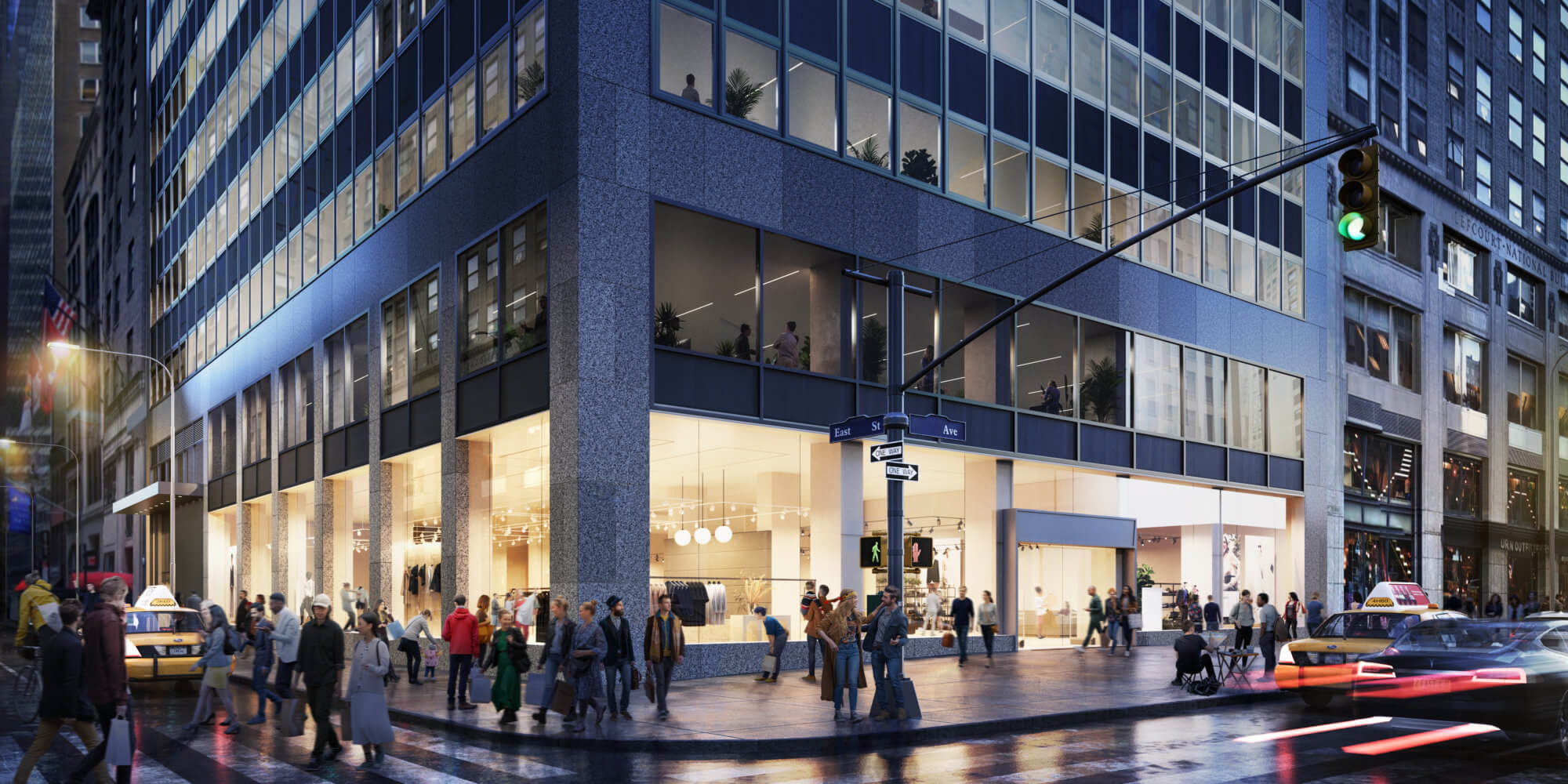 8 Must-Attend CRE Events in 2022
As any seasoned CRE professional knows, this industry is all about relationships. Unfortunately, the last two years have greatly hindered the ability of those in commercial real estate to get out and foster those relationships in person. While the beginning of 2022 might see some events held virtually, several of the best CRE events will try to get back to their roots as face-to-face conferences with plenty of networking opportunities. Check out our list of the 8 must-attend CRE events in 2022 to start planning your itinerary.