8 Must-Attend Commercial Property Events in 2022: Europe Edition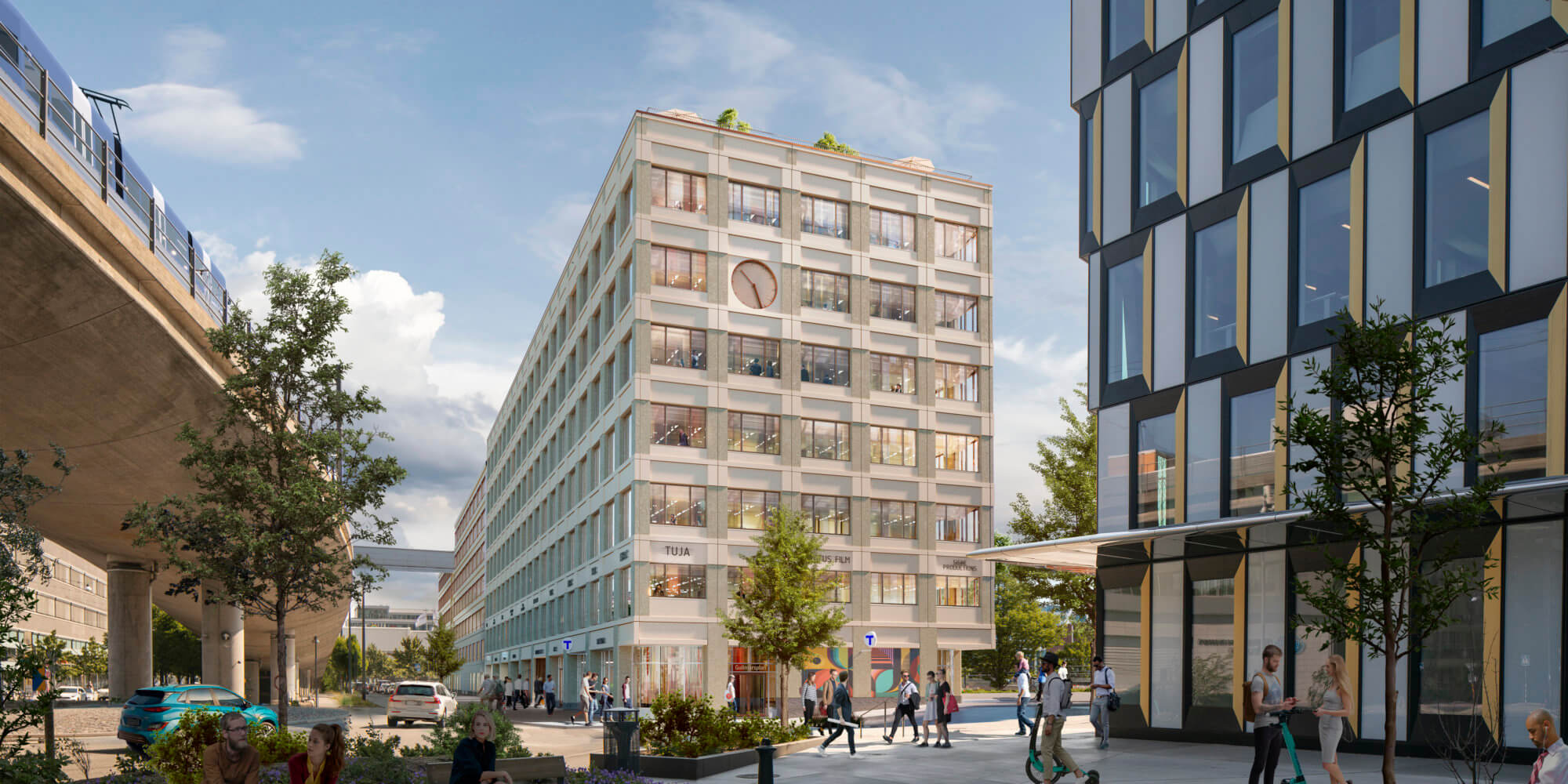 8 Must-Attend Commercial Property Events in 2022: Europe Edition
As any seasoned commercial property professional knows, this industry is all about relationships. Unfortunately, the last two years have greatly hindered the ability of those in commercial real estate to get out and foster those relationships in person. While the beginning of 2022 might see some events held virtually, several of the best commercial property events will try to get back to their roots as face-to-face conferences with plenty of networking opportunities. Check out our list of the 8 must-attend commercial property events in 2022 to start planning your itinerary.
March 15-18, 2022

Cannes, France
Bringing together some of the most influential players from all sectors of the international real estate industry, this 4-day event in Cannes is not to be missed. Meet and forge connections with hundreds of investors, developers, suppliers, and more. Attending MIPIM gives you unparalleled access to the entire value chain, and the greatest number of development projects and sources of capital worldwide.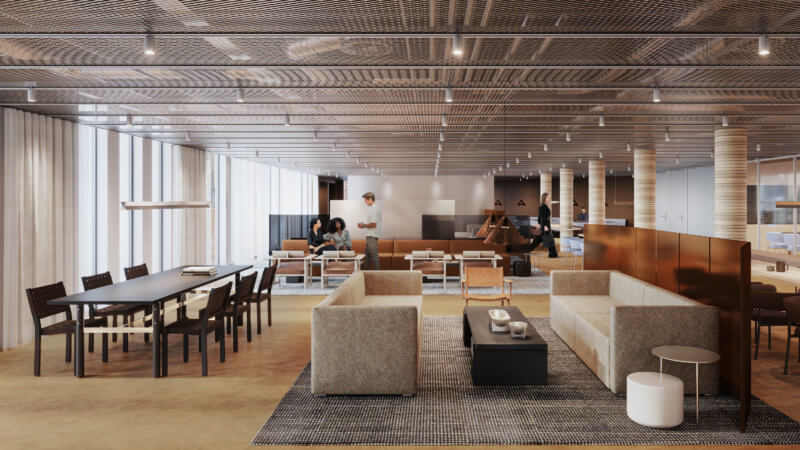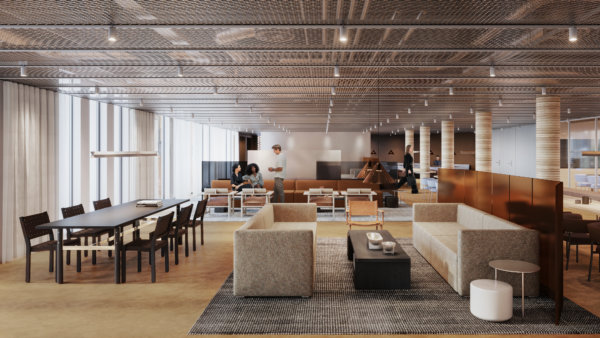 ---
April 27-28, 2022

London, UK
Explore how innovation and technology are transforming the built world at CREtech London while you network and learn from the best in the business. CREtech's conferences are proven to deliver outstanding ROI for technology companies, venture capitalists, property developers, asset managers, brokers, and professionals servicing the real estate industry. Join this conference to get access to world-class content and strategic networking opportunities.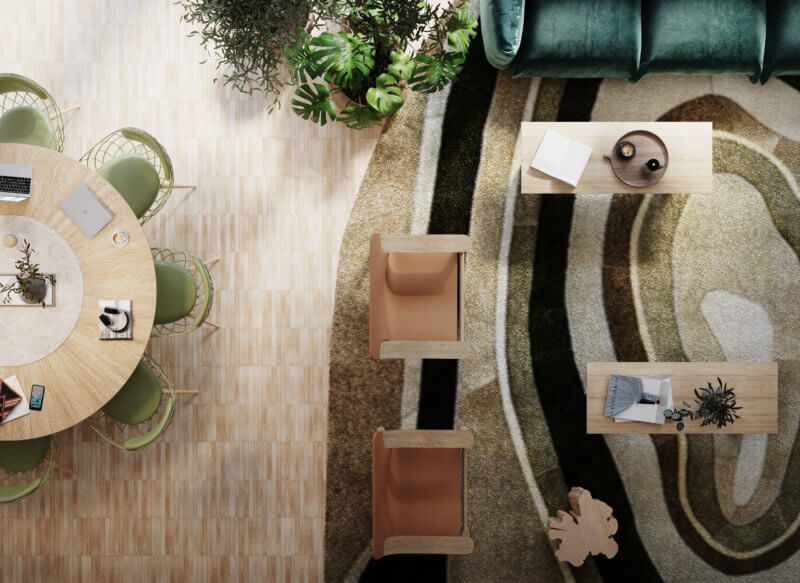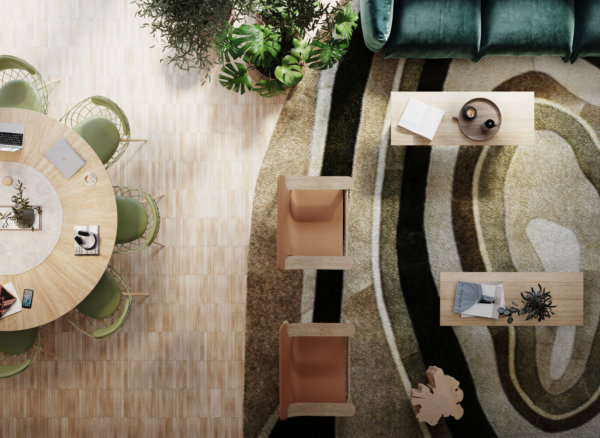 ---
June 14-16, 2022

Barcelona, Spain
Head to sunny Barcelona in June and gain critical insight into the latest trends and updates on regulatory developments, emerging asset classes, products, and geographies from Global ABS's esteemed faculty of speakers. A must-attend event, Global ABS is a platform that informs and engages the entirety of the European securitization industry. Each year the conference is a facilitator of thousands of 1:1 investor/issuer meetings and a major catalyst of structured product deal flow across Europe.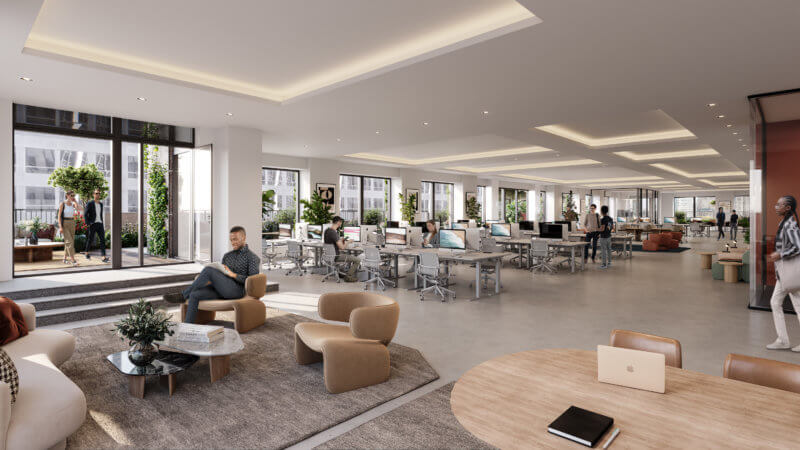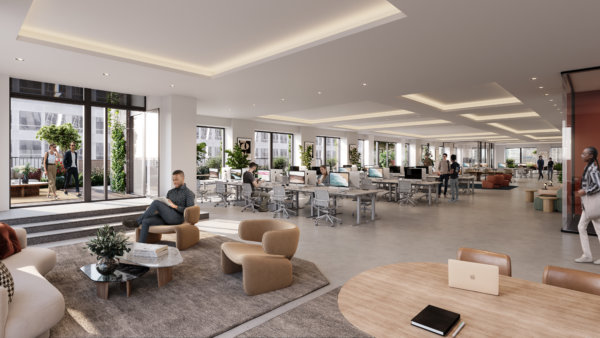 ---
July 13-15, 2022

Dublin, Ireland
Join 300+ fellow real estate professionals in Dublin in July 2022 to discuss the political and social pressures within Europe, the impact of commercial property IT on broker profitability, how navigating the sustainability debate is central to corporate thinking in Europe, and much more! By embracing change and developing a greater understanding of these issues, SIOR members will have the credentials to be at the "Top Table" in their clients' business planning.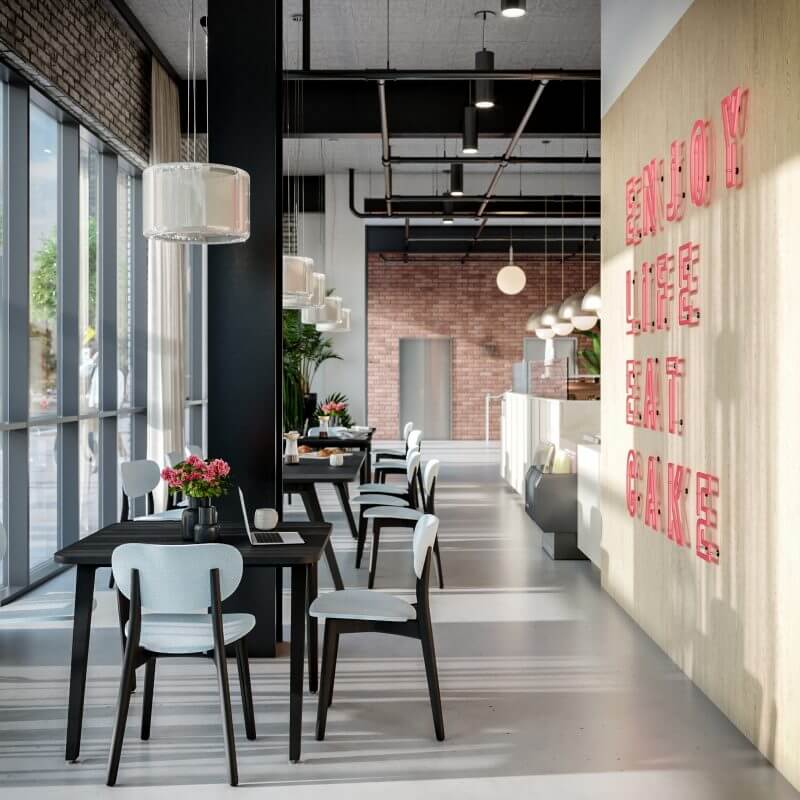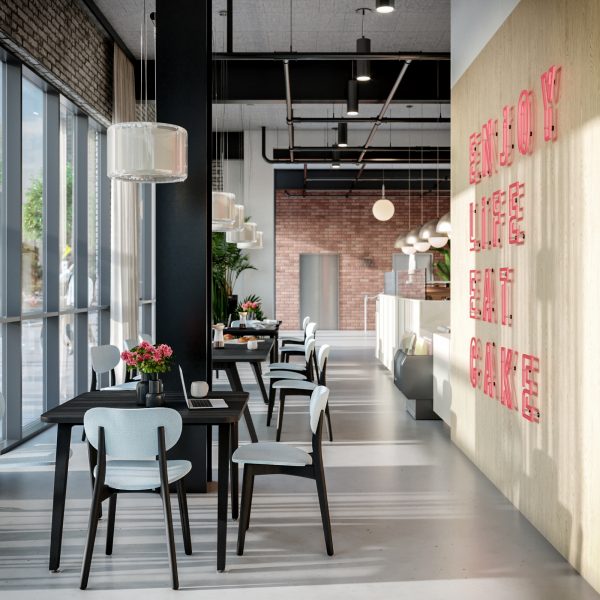 ---
August 15-17, 2022

NYC, New York
Don't miss C5 Summit 2022 – the premier US-based commercial property event – located in the heart of New York City. If there is one city you need to be in when it comes to commercial real estate, it's this one. Network with industry leaders, catch up on the latest trends, build long-term relationships with decision makers, and most importantly, get deals done. Everything you need is in this one centralized event.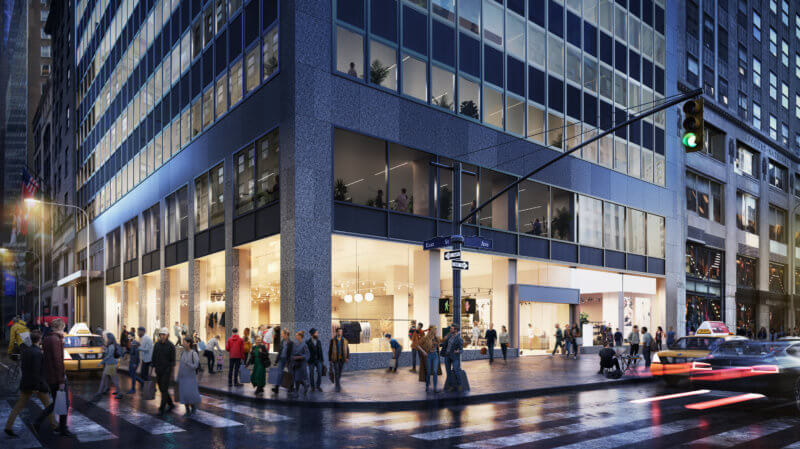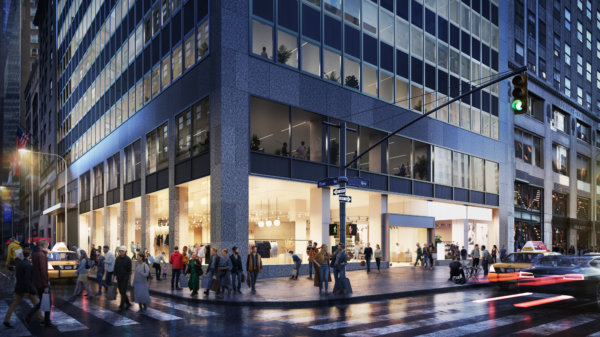 ---
September 13-15, 2022

Amsterdam, Netherlands
Explore what's in store for commercial property in EMEA by attending CoreNet Global Summit in September 2022. This must-attend event is designed to help professionals from all areas of commercial property advance their skills, connect with peers, be recognized for their achievements, and learn about the latest innovations that are reshaping the way we live and work.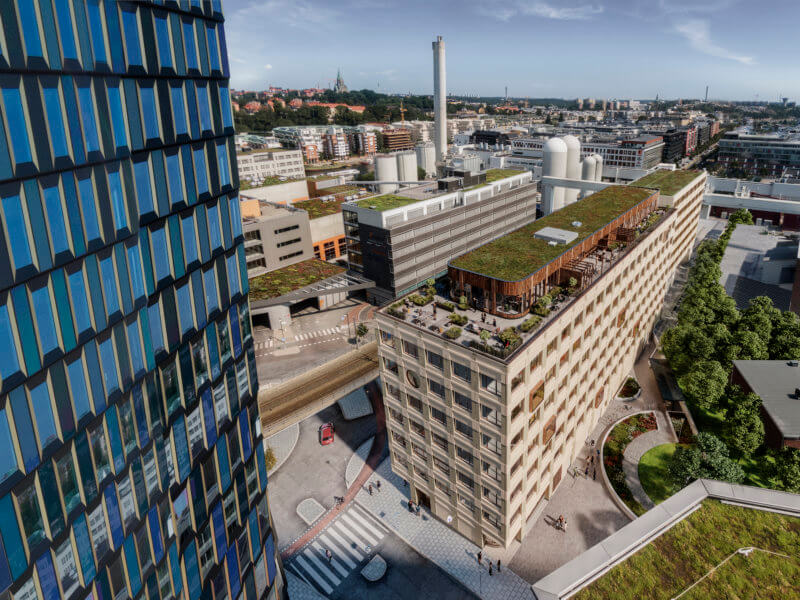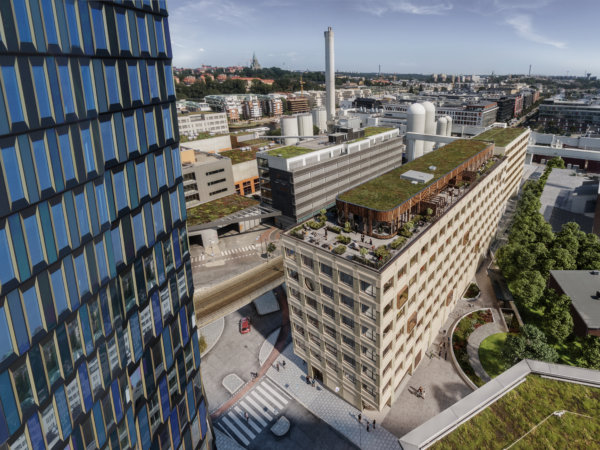 ---
October 4-6, 2022

Munich, Germany
Expo Real 2022 is an international networking platform that caters to the full spectrum of the property sector. It brings together leading commercial property experts from Europe, the Middle East, and the United States, features hundreds of speakers, and gives participants the chance to learn about the latest trends and innovations in the property, investment, and financial markets.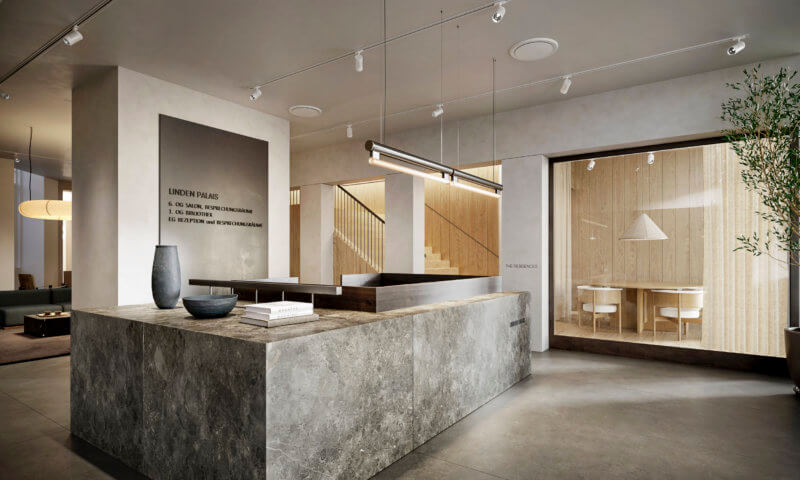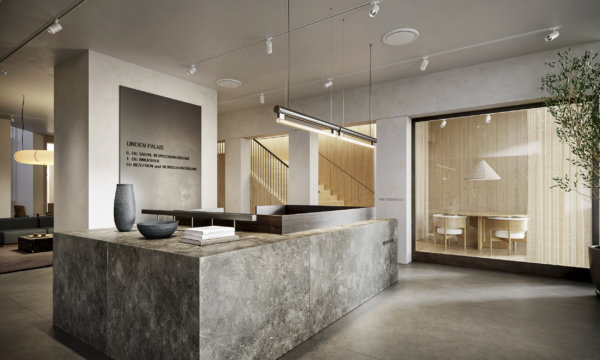 ---
November 9th, 2022
NYC, New York
As the leading investor-centric event for LPs investing in private markets, this two-day event brings together investors, funds, and advisers to discuss sectors, due diligence, and real estate investment opportunities both in the U.S. and globally. It's your chance to join an investor-focused event that provides a due diligence forum for U.S. and international pension funds, endowments, wealth managers, foundations, and others interested in learning about commercial real estate opportunities.