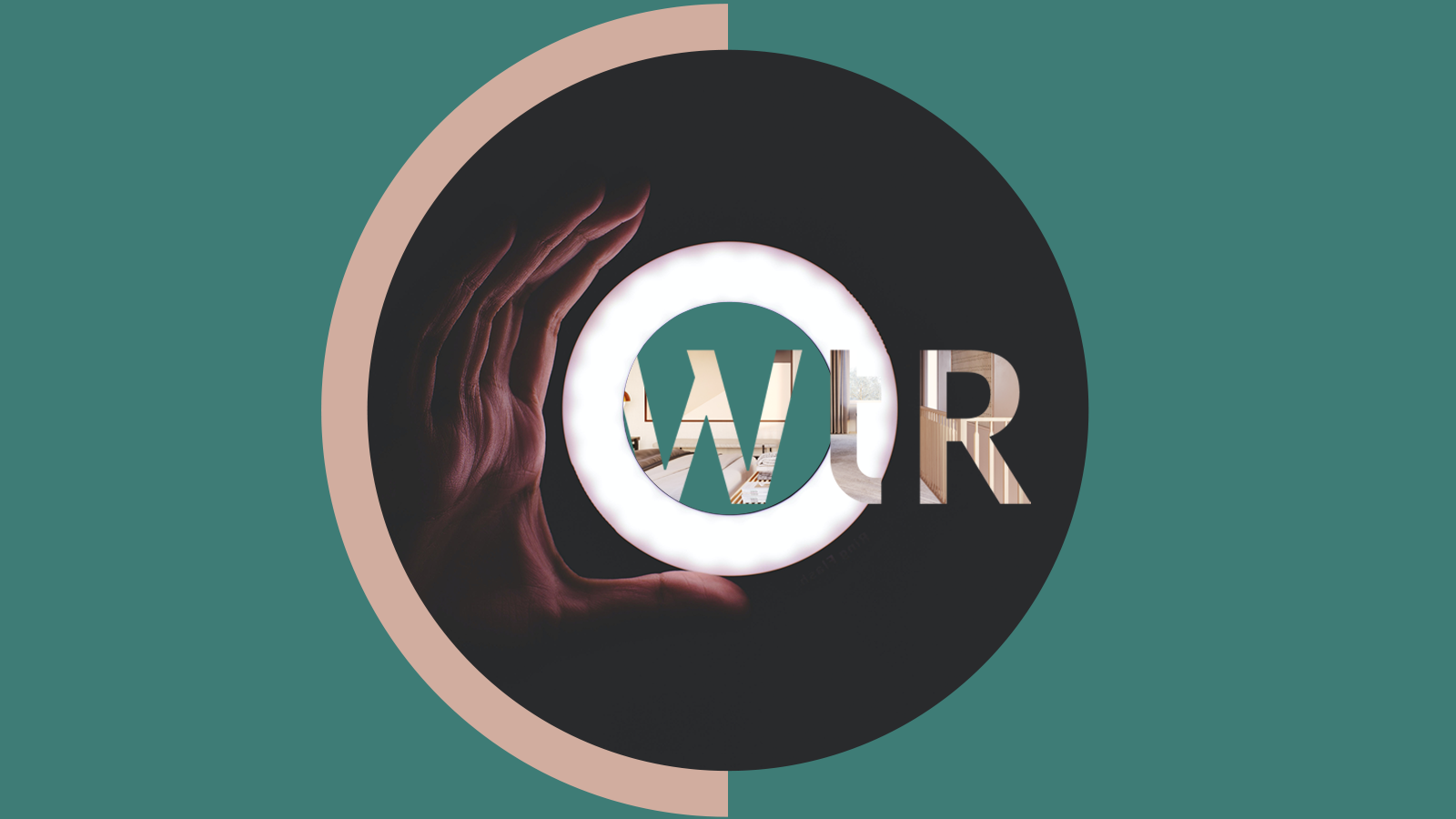 Walk the Room: An Origin Story
Welcome to our new blog! Before we dive into all things CG and introduce you to some of the world's biggest commercial property developers in our future posts, we thought it might be nice to first introduce ourselves. We sat down with our co-founders, Jesper and Alex, to fill you in on how Walk the Room got its start. Read on to meet them both and hear our story. Where did the name "Walk the Room" come from? What do you do when the market fit for your product just isn't there yet? How do you take a struggling company of 1 to a thriving business of 70+? You'll find out all that and more.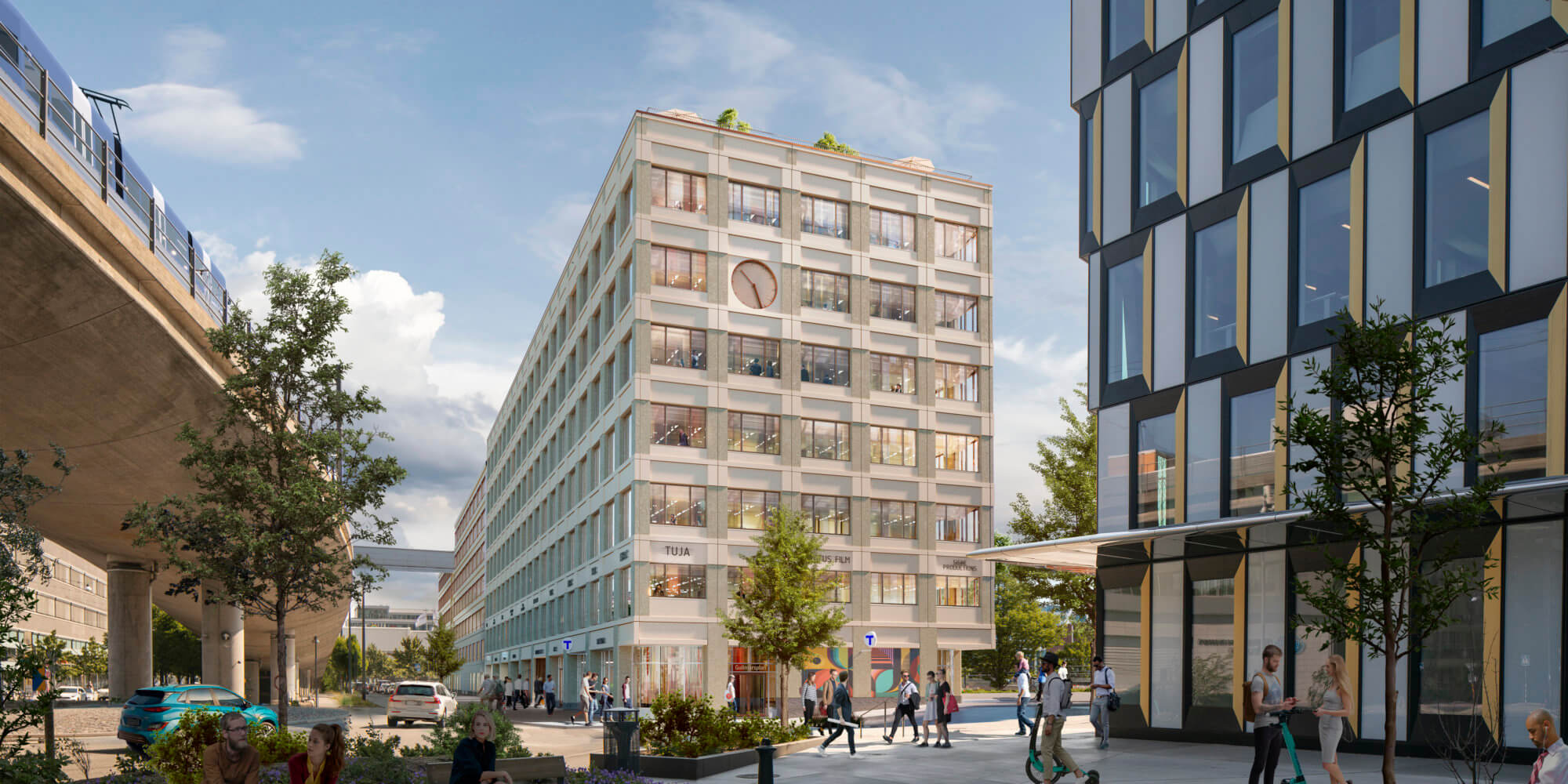 8 Must-Attend Commercial Property Events in 2022: Europe Edition
As any seasoned commercial property professional knows, this industry is all about relationships. Unfortunately, the last two years have greatly hindered the ability of those in commercial real estate to get out and foster those relationships in person. While the beginning of 2022 might see some events held virtually, several of the best commercial property events will try to get back to their roots as face-to-face conferences with plenty of networking opportunities. Check out our list of the 8 must-attend commercial property events in 2022 to start planning your itinerary.