8 Must-Attend CRE Events in 2022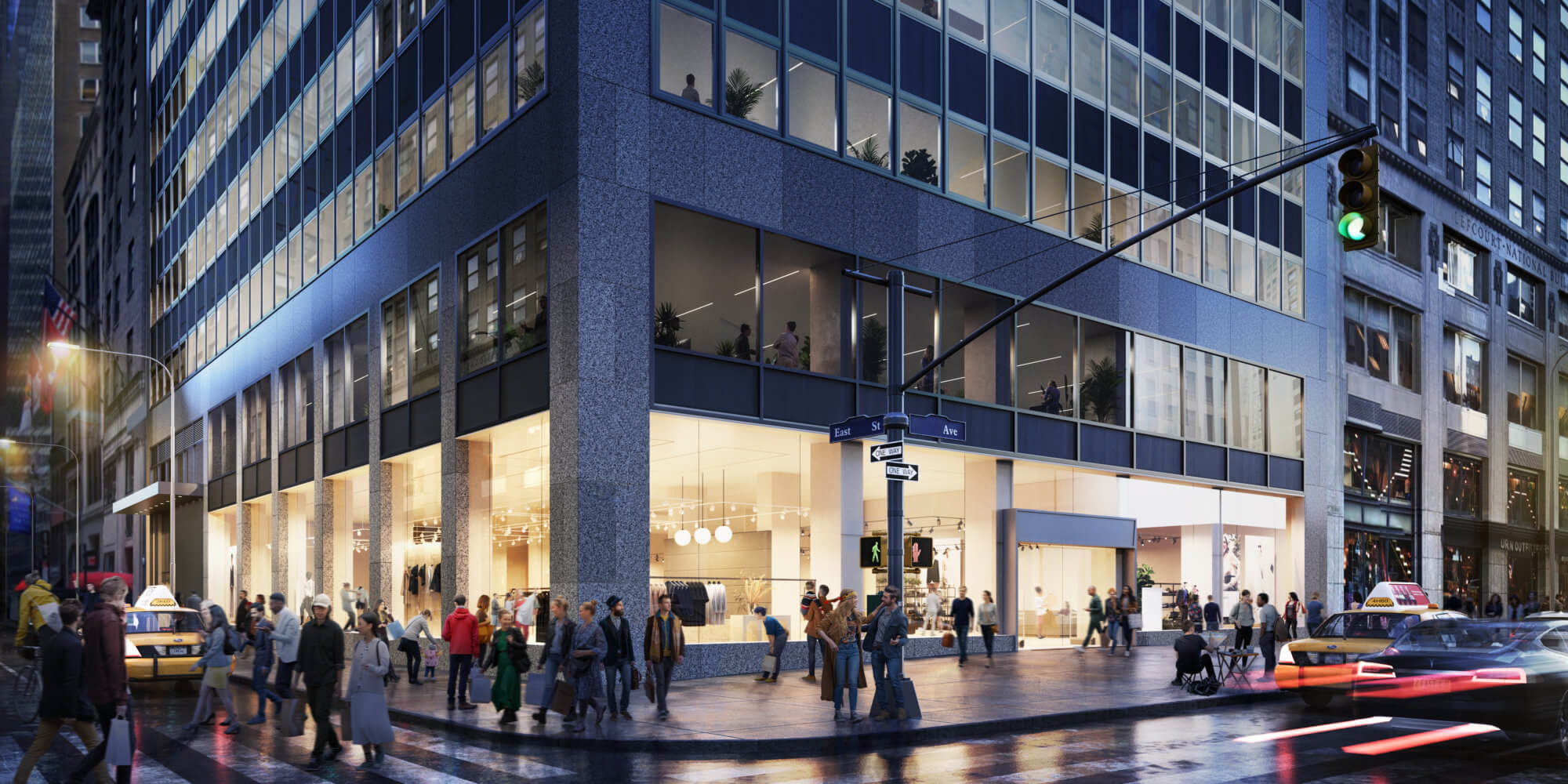 8 Must-Attend CRE Events in 2022
As any seasoned CRE professional knows, this industry is all about relationships. Unfortunately, the last two years have greatly hindered the ability of those in commercial real estate to get out and foster those relationships in person. While the beginning of 2022 might see some events held virtually, several of the best CRE events will try to get back to their roots as face-to-face conferences with plenty of networking opportunities. Check out our list of the 8 must-attend CRE events in 2022 to start planning your itinerary.
March 15-18, 2022

Cannes, France
Bringing together some of the most influential players from all sectors of the international real estate industry, this 4-day event in Cannes is not to be missed. Meet and forge connections with hundreds of investors, developers, suppliers, and more. Attending MIPIM gives you unparalleled access to the entire value chain, and the greatest number of development projects and sources of capital worldwide.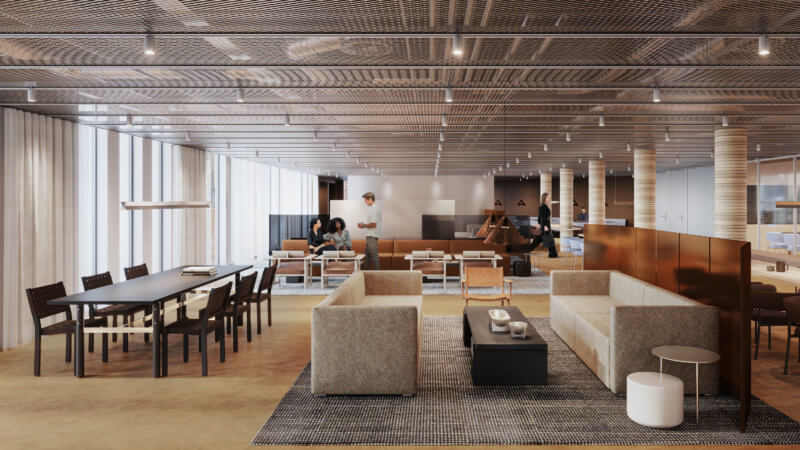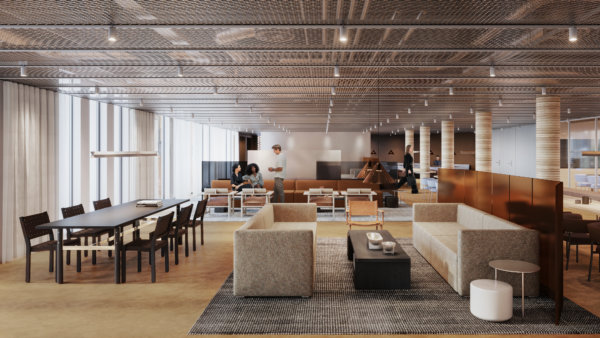 ---
May 10-12, 2022

Houston, Texas
Prominent industry professionals from across North America gather at NAIOP National Forums every year to share best practices, identify how best to capitalize on business opportunities, and foster relationships with other Forums members. Take this unique opportunity to discuss project challenges and opportunities with a trusted group of advisors, and develop new connections with key industry leaders in a confidential environment.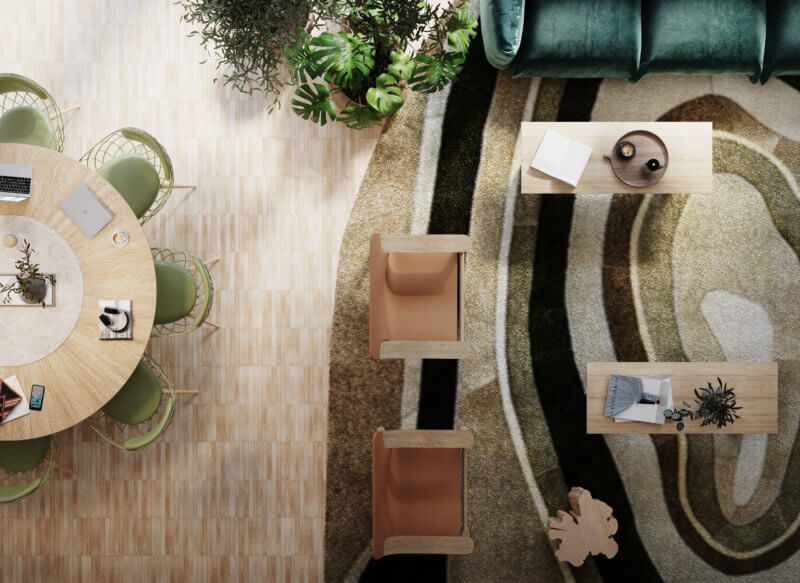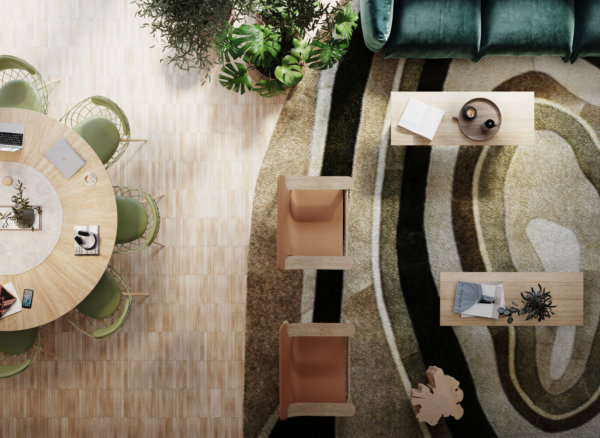 ---
June 25-28, 2022

Nashville, Tennessee
It's an exciting new era for commercial real estate. For CRE professionals ready to embrace change, there are infinite possibilities. BOMA brings together industry experts to discuss the incredible innovations, flexible work practices, and new occupant expectations we've seen recently, and what they mean for the future of commercial real estate. Join BOMA to learn about groundbreaking innovations that will put your properties a cut above the rest.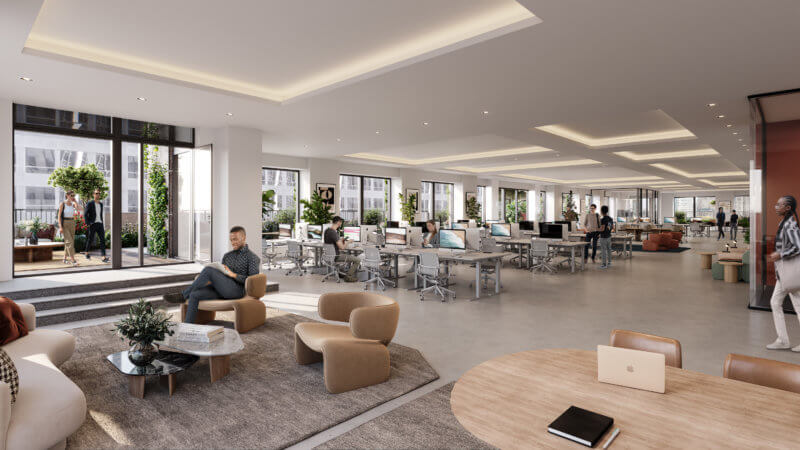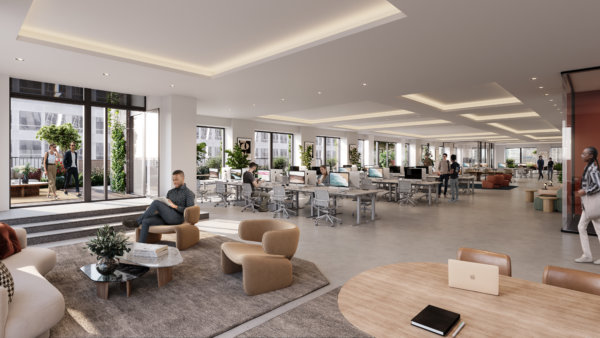 ---
August 15-17, 2022

NYC, New York
Don't miss C5 Summit 2022 – the premier US-based commercial real estate event – located in the heart of New York City. If there is one city you need to be in when it comes to commercial real estate, it's this one. Network with industry leaders, catch up on the latest trends, build long-term relationships with decision makers, and most importantly, get deals done. Everything you need is in this one centralized event.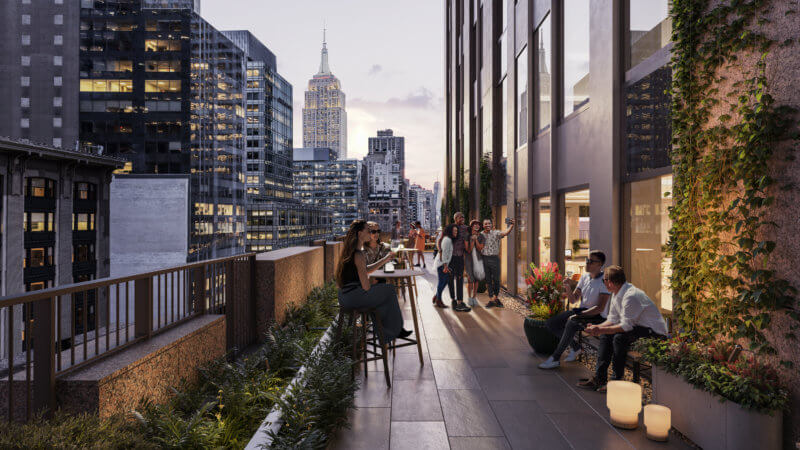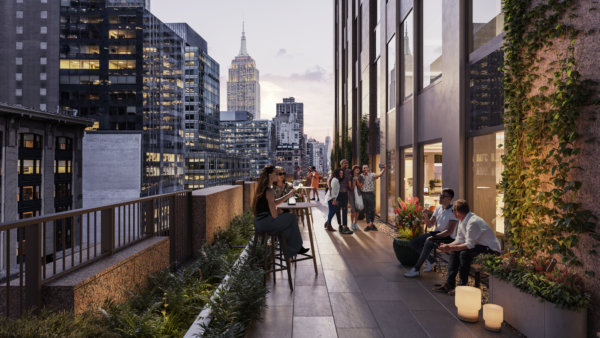 ---
October 4-6, 2022

Munich, Germany
Expo Real 2022 is an international networking platform that caters to the full spectrum of the property sector. It brings together leading CRE experts from Europe, the Middle East, and the United States, features hundreds of speakers, and gives participants the chance to learn about the latest trends and innovations in the property, investment, and financial markets.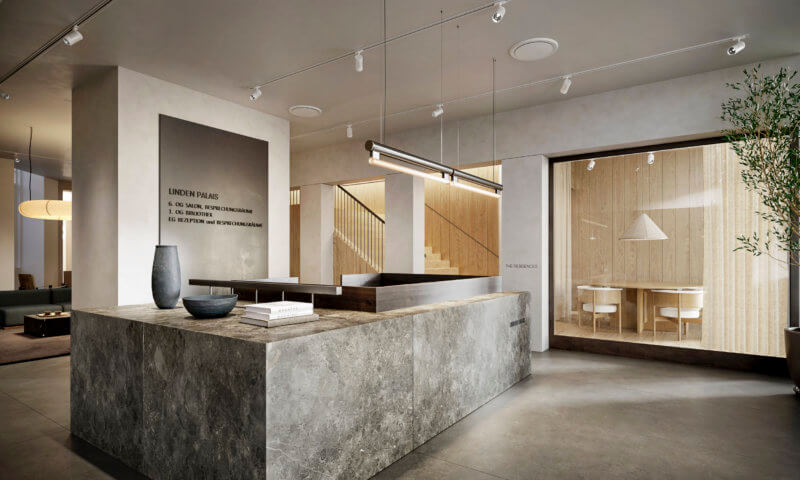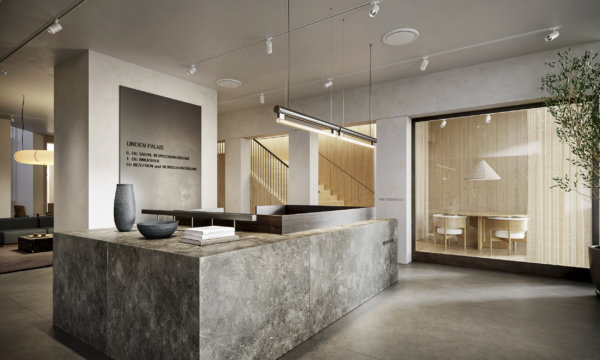 ---
October 9-12, 2022

Chicago, Illinois
CRE.Converge is all about making things happen. Join this event to network with your peers, build lasting relationships, discuss the latest CRE trends, and make deals. The opportunity to break into smaller groups and discuss business opportunities and project challenges while learning from industry leaders make it one of the industry's premier events.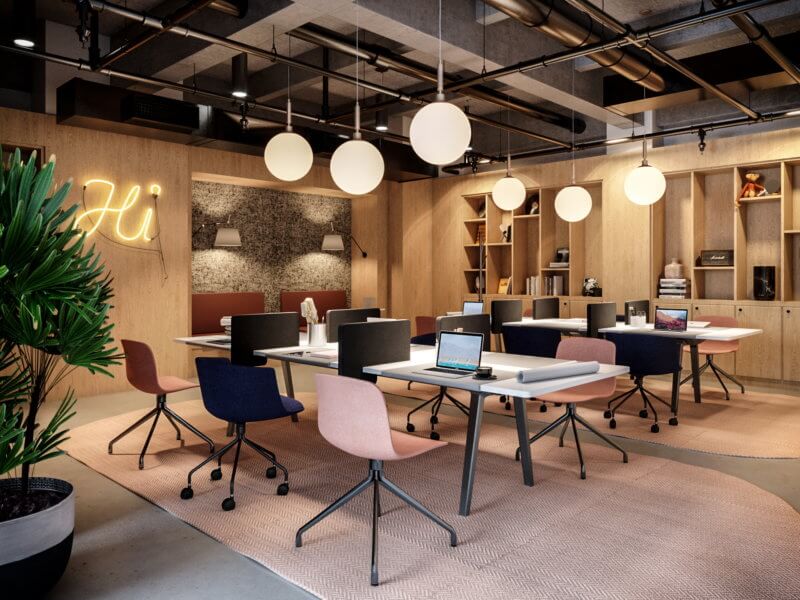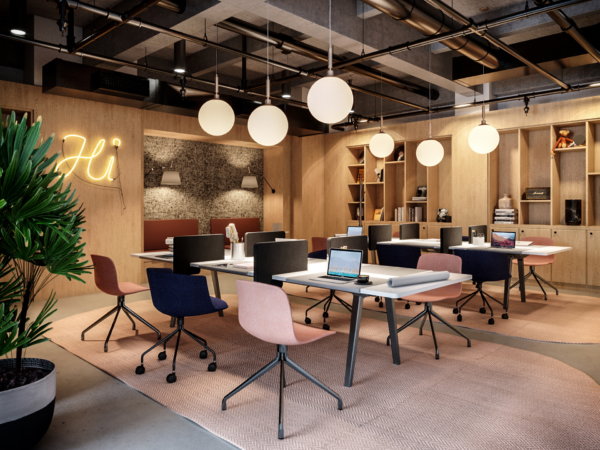 ---
November 9
th
, 2022

NYC, New York
As the leading investor-centric event for LPs investing in private markets, this two-day event brings together investors, funds, and advisers to discuss sectors, due diligence, and real estate investment opportunities both in the U.S. and globally. It's your chance to join an investor-focused event that provides a due diligence forum for U.S. and international pension funds, endowments, wealth managers, foundations, and others interested in learning about commercial real estate opportunities.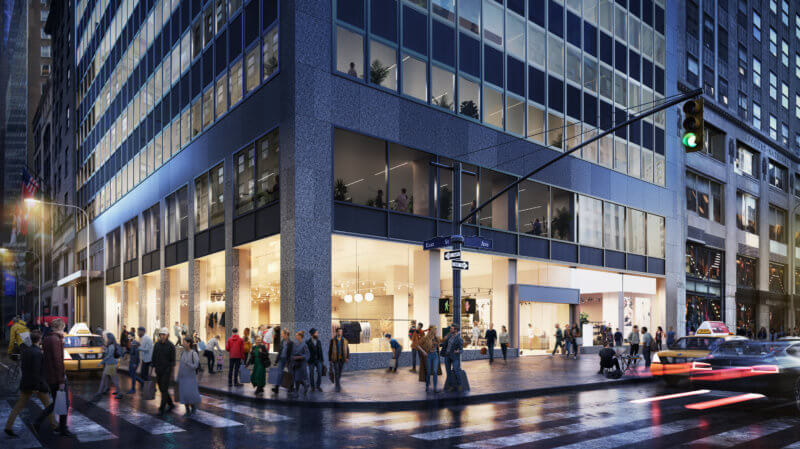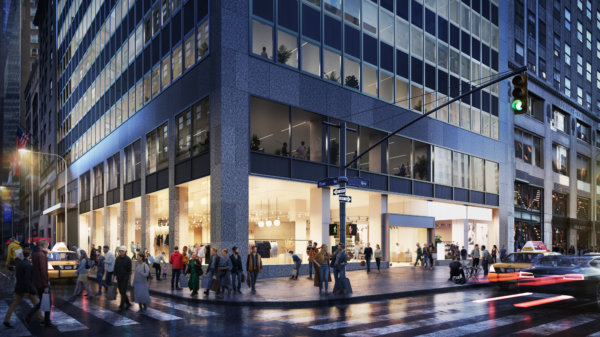 ---
November 11-14, 2022

Orlando, Florida
The annual REALTORS Conference & Expo is one of the largest events for real estate professionals in the United States. It's been one of the go-to conferences for sharing and discussing key industry trends, challenges, opportunities, best practices, and practical applications across the real estate industry since 1908.