Walk the Room: An Origin Story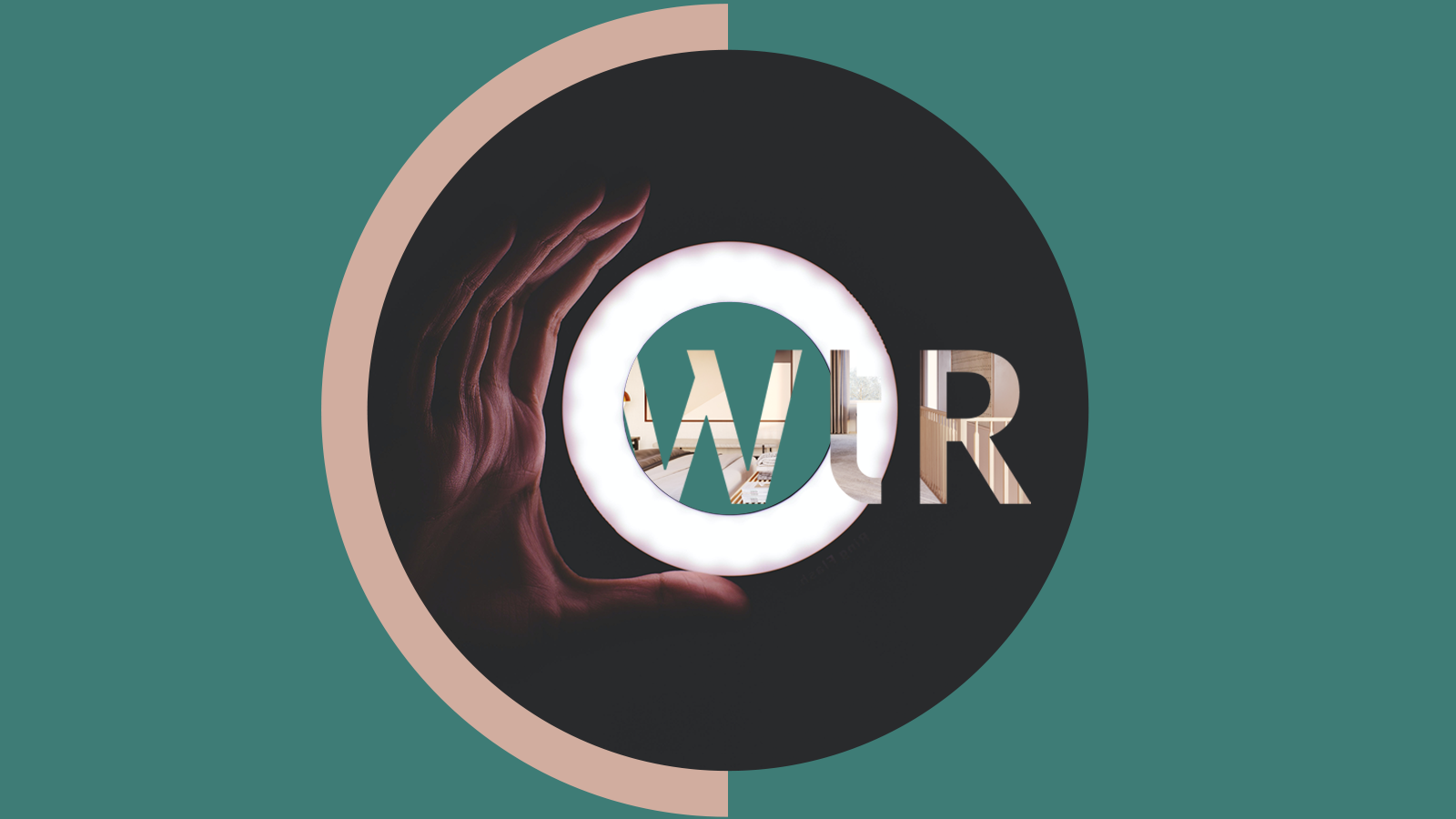 Walk the Room: An Origin Story
Welcome to our new blog! Before we dive into all things CG and introduce you to some of the world's biggest commercial property developers in our future posts, we thought it might be nice to first introduce ourselves. We sat down with our co-founders, Jesper and Alex, to fill you in on how Walk the Room got its start. Read on to meet them both and hear our story. Where did the name "Walk the Room" come from? What do you do when the market fit for your product just isn't there yet? How do you take a struggling company of 1 to a thriving business of 70+? You'll find out all that and more.
Aspiring golf pro to WtR Co-founder – Meet Jesper
What do you do if you're an aspiring Swedish golf pro with no idea what to study so you just take classes in everything while working on your golf swing in the U.S.? If you're anything like our co-founder Jesper, you might discover a keen interest in real estate and entrepreneurship that leads you to a new focus and the decision to start a new business. That's just what he did in 2005 when he discovered a new software that would allow tenants to easily furnish and evaluate a potential space before deciding on it. He took it to market with his then business partner with the mission to help real estate developers quickly lease their office spaces by letting prospective customers digitally Walk the Room. Sounds great, right?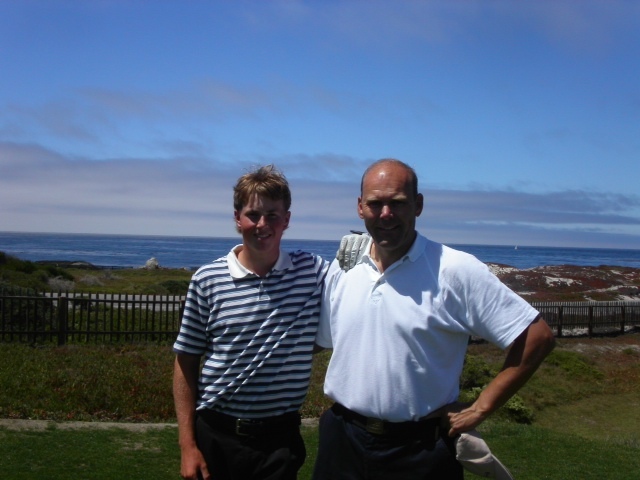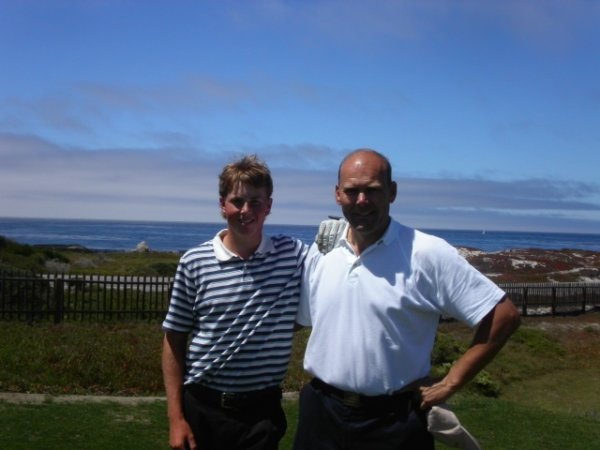 Jesper, the aspiring golf pro
Well, what they found was that like so many early adopters, Jesper (and the platform) were ahead of the curve. The subscription model that we're all so familiar with today wasn't the norm back then and people were hesitant to try it. People also weren't ready to work with creating 3D images themselves within the platform. In short, the market fit wasn't quite there, and the technology itself hadn't yet caught up with the times in terms of quality. They were able to sell projects and the size of projects was growing, but just enough to provide a meager living, and student loans were the key to survival.
The idea from the beginning was to build a platform to make the commercial real estate space more efficient in terms of leasing spaces.
What they needed was to get their business in line with the market, and the only way to do that was to adapt. After the exit of his business partner and the first pivot to high end renders in 2010, which was a better market fit and provided the possibility to pay a minimum wage salary, it was time to take the risk of bringing in someone new and to start thinking about pivoting the direction of the company yet again. Growing 100% without external funding from one day to the next was just around the corner. Risky, but Jesper knew WtR was headed somewhere.
From first employee to CEO – Meet Alex
Jesper met Alex through his brother. They clicked immediately, and after some deliberation, Jesper invited him on board. This was a time when every decision had the potential to make or break the business, and one client was the deciding factor in whether there was any money the next month, and even then it wasn't much. Hiring Alex was a gamble. Would it pay off?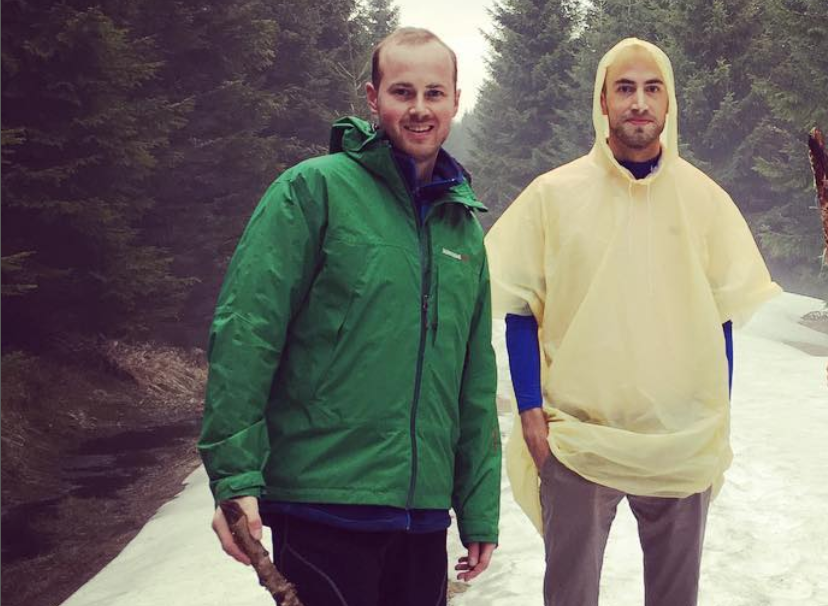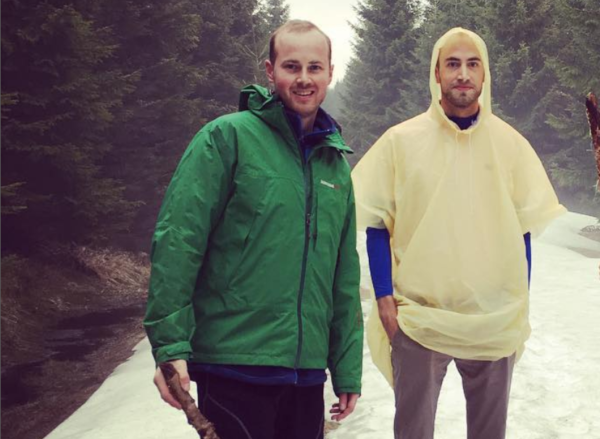 Jesper and Alex
Together, Alex and Jesper, while deciding on what new direction WtR could take, found that tenants didn't appreciate the hassle of furnishing office spaces themselves, but very much liked seeing them furnished before deciding on them. With that, WtR abandoned the original platform and turned into a consultancy with a more beautiful and sellable product, which also had the added benefit of more accurately portraying the space – CGIs. They worked within commercial property visualization and contracted 3D artists to create compelling images of interiors. With a sellable product and a more efficient team of two, things started getting interesting and Jesper and Alex were able to achieve real growth. In 2019, Jesper and Alexander found themselves at a crossroad: do we keep toiling to get by, or do we make a go for it?
We've put our entire professional careers into Walk the Room, our entire savings into Walk the Room, our life basically is Walk the Room – so much is tied to this company.
They went for it and set a plan to scale up the business. Yet another new chapter started.
Taking the leap
We started to make investments in the culture, internal systems, organization, and future products. Little by little the visualizations grew better, the business grew stronger, the team grew bigger, but more importantly – WtR started growing the culture we now treasure. We set up shop in Prague, a city and region with an established community of amazing 3D artists and the home of many of our team members. We started serving clients around the globe – from Scandinavia to the UK and eventually the U.S.

Our goal is to solve the communicative gap in very large, complex buildings. The amazing potential of a building is often not that easy to show with a standard drawing. We're helping the industry move more efficiently where the true potential of a property can be communicated in the best possible way. Moving 2000 employees from one office to another, for example, is a big decision that affects many people. We're happy to be part of making that journey easier and more modern.

Apart from filling the communicative gap, we're big fans of architecture and interior design, so the focus is on creating photorealistic commercial property renders that place quality over quantity. We'd much rather produce something that people love and that speaks to their emotions than something cheap and quick. The feeling of delivering something like that to a client that appreciates beauty and quality feels so much better than factory production ever could. Producing quality work with an artistic finish that showcases our clients' unique property story in the best possible way is our goal and the recipe for a great customer experience and relationship.
Who we are now
Since then, the team has grown to 70+, and we now have a global presence, with a tight knit digital collaboration across many markets and time zones. And we have our eyes on expanding into even more markets.
One of the things we're really proud of is that HQ at WtR is not a physical place. It's online – that's the company we are. Even though we do have physical offices, the majority of people work online – from home, a café, a beach, wherever they prefer. Both the leadership team and the employees are located around the globe. We're not tied to a physical space – we're a truly digital and global company. And we have been since the beginning.
We have a relentless commitment to offer the best computer-generated content, assets, and services to clients around the world – whether it's still renders, animations or VR tours – and we're continuously developing our products and services. We want to set the standard, and create solutions that make a difference. When we look back and see where we started compared to where we are now, we're astounded, humbled, and incredibly proud of what we've managed to achieve.
The future of WtR
As you can see from our history, we're agile and adaptable. What does that mean for our future? We're not sure yet, but as always, we have our eyes on the horizon, and we're currently investigating opportunities with real-time rendering and the metaverse. What's interesting is that we're finding that in some ways we're headed back towards that original idea that was so ahead of its time in 2005. The market has matured, quality has caught up to the tech, and it seems people are ready for real-time rendering now. We might find ourselves coming full circle. We've never been a company that follows what others are doing. We prefer blazing the trail ourselves, so that we're in charge of our own destiny.
One thing's for sure though, the future is bright.