8 Ways That 3D Visualizations Bolster Your Property Marketing Efforts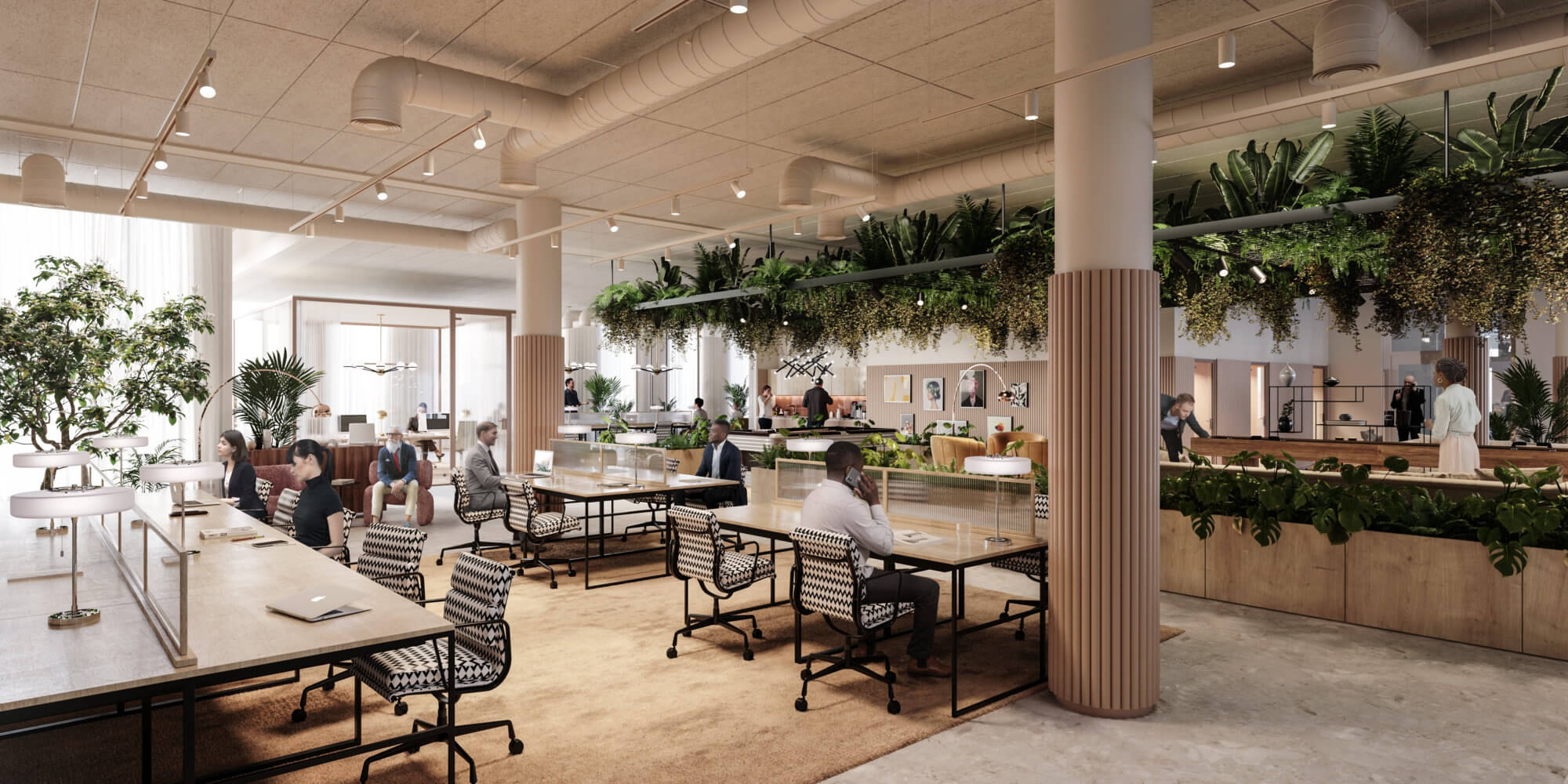 8 Ways That 3D Visualizations Bolster Your Property Marketing Efforts
The commercial property space is in a very unique place, with lets dropping and major companies pulling out of contracts that would never have been expected - it's time for owners to have a look at their development and client strategies. While the discussion as to where budgets could be cut to make up the difference, or what properties and projects alike can do to make sure that they are or will be filled with quality people. Below we have mapped out 8 strong arguments to support why developers, owners, and marketers should invest in quality and reach associated with 3D visualizations and partners.
Communicate your property
Communicate any property efficiently with digital presentation assets such as CGIs, 360s, walkthroughs, and animations that will engage your audience, increasing online excitement that matters. By adding 3D property elements to your offering you bring the essence of the real world into the digital world. 
Show the characteristics and spaces that you and your clients care about, by allowing them to be experienced online from anywhere in the world.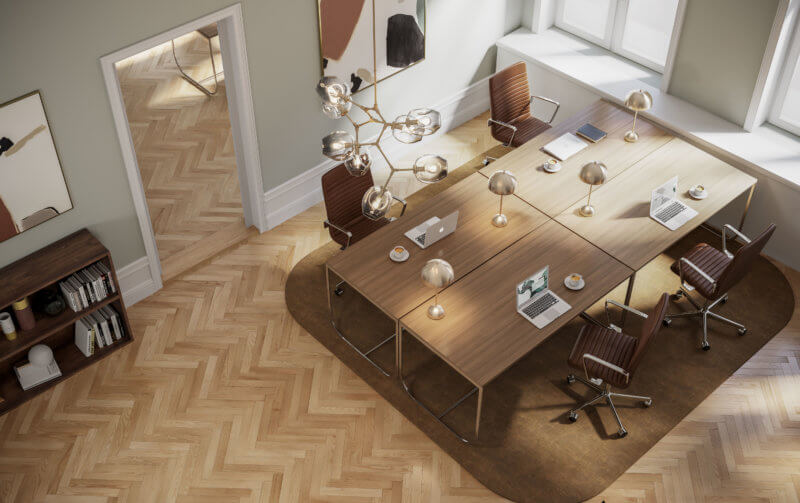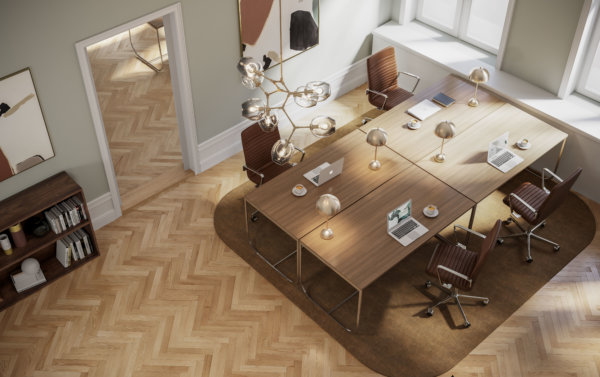 ---
Visually package your property's USPs
Every one of your properties/projects have unique value, whether it be location, surroundings, layouts, size, materials, or flexibility, you can use 3D to visually explain your vision before development, refurbishment, or fit-out takes place. Ultimately, you will be able to quickly create interest and put on display the true value of your property.
---
Drive future value
We all know that the value of a property is not only immediate, in fact, its intrinsic value appreciates with time. But further value can be planned and even put on display through additional plans that may not be in phase 1. Does your property have the potential for future development? Make your plans visionary and at the same time concrete by showcasing the potential to drive future value.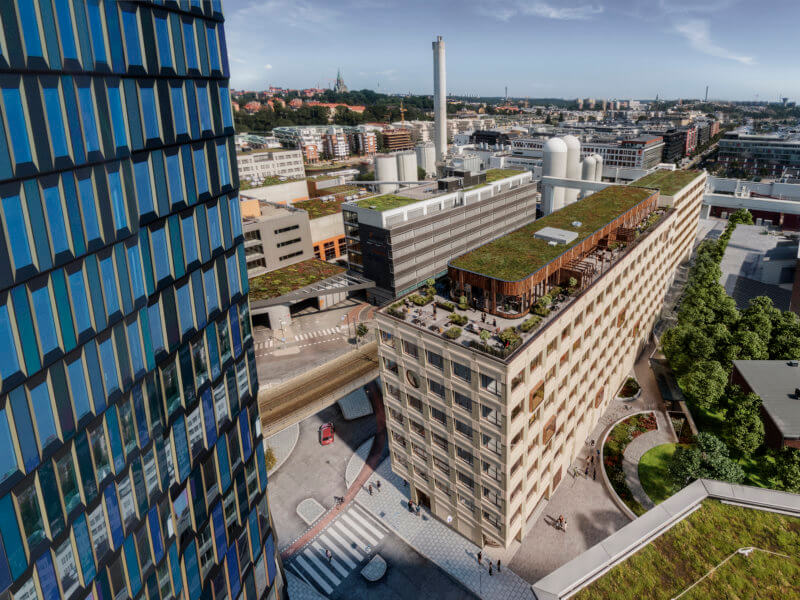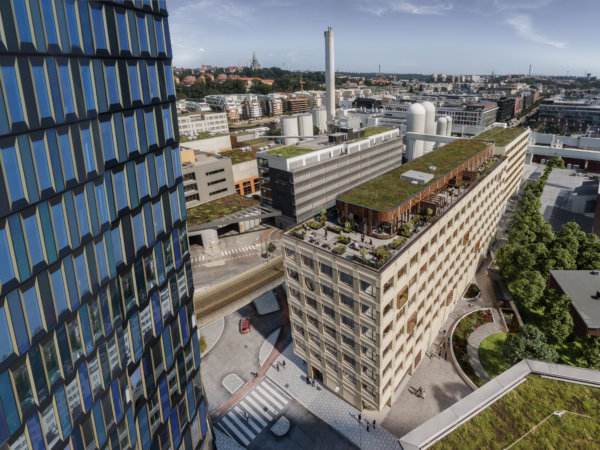 ---
Define unique characteristics
As the old adage goes, the devil is in the details. Every property/project is built around a few major values, which in the end, drive the interest in purchasing a property. However, increasing property value, and ultimately closing a quality buyer, lies in the details. By using 3D to push an average presentation into a game-changer, you can also put on display those unique individual characteristics that you have envisioned, which ultimately can skyrocket property value. Red granite lobby tabletops instead of wood? 3D allows you to capture every unique characteristic, which ultimately separates quality buyers from others.
---
Target great buyers/tenants
Like any great presentation or pitch, the tailoring of all information is key to its success. Imagine you're a buyer/tenant, and you are viewing a property image that is in all white and beige, with floor plans laid out and neutral furniture peppered about. Sure, it's in a great part of town and the commutes are easy for your employees. But aren't you a little worried about the level of service and relationship you would receive from an owner that only values their property with some basic 2d layouts and image overlays? Now picture an owner that took the time to create an image that could actually show your company and teams in the office, with desks and furniture to subtly match your company feel and vibrance, virtually moving you into the space before you've even signed the contract.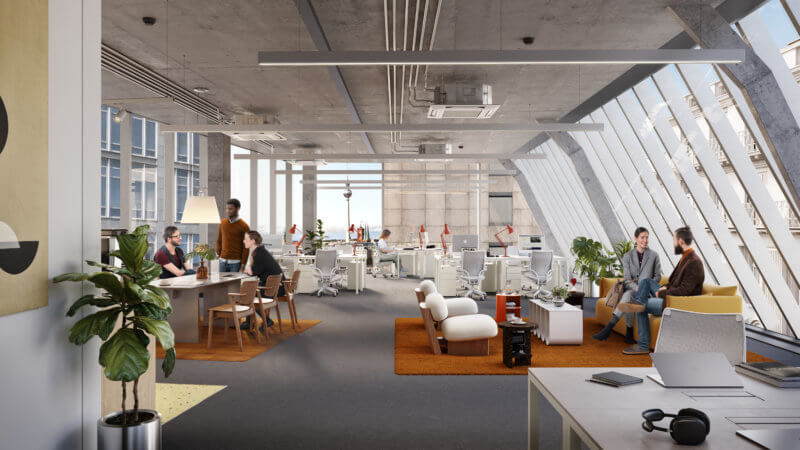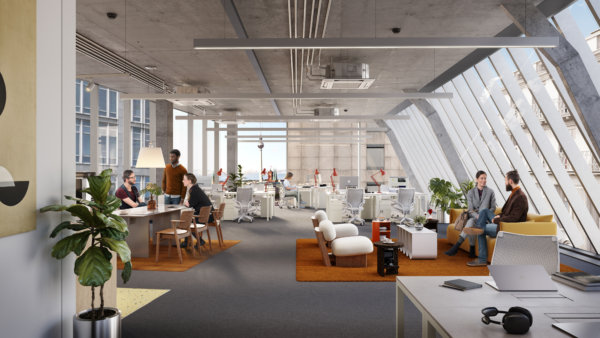 ---
Have meaningful conversations with clients
Have you ever joined a meeting where someone wasn't prepared and decisions needed to be made? During this meeting, you end up using the time to draft what should have been ready for the meeting to discuss. 
3D visualizations are quite literally the version of being the most prepared for a client or investor meeting possible. By delivering 3D visualizations of a concept you show your audience that not only have you thought the entire property concept through and sketched it out, but you have fully committed to what it will be. Confidence in an idea is a major cornerstone to buyer confidence and commitment.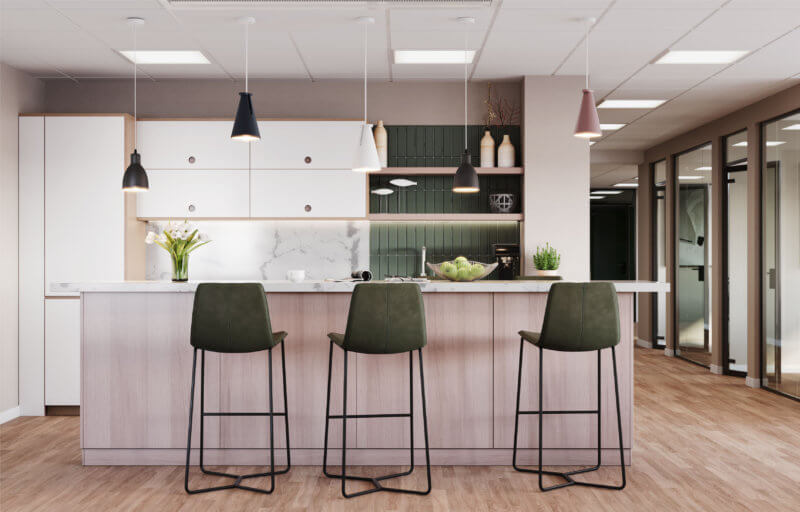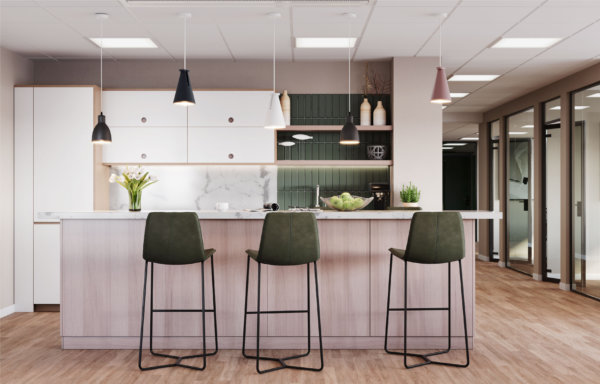 ---
Stand above your competition
Keeping up with the competition" is a relic of the past. "Staying relevant" is a graveyard for slow decision-making. You either continue defining the future and pushing your competition to keep up, or you enjoy what's left when they are done cherry-picking the best buyers and tenants out there. 
 We all know that for larger deals, each potential tenant or buyer of a property has multiple options to move to or invest in. Choosing a 3D partner that will not only deliver images for you on time but truly drive the creative process, create value, and deliver things that you didn't know possible is what will keep you ahead of the competition and in the good graces of potential clients.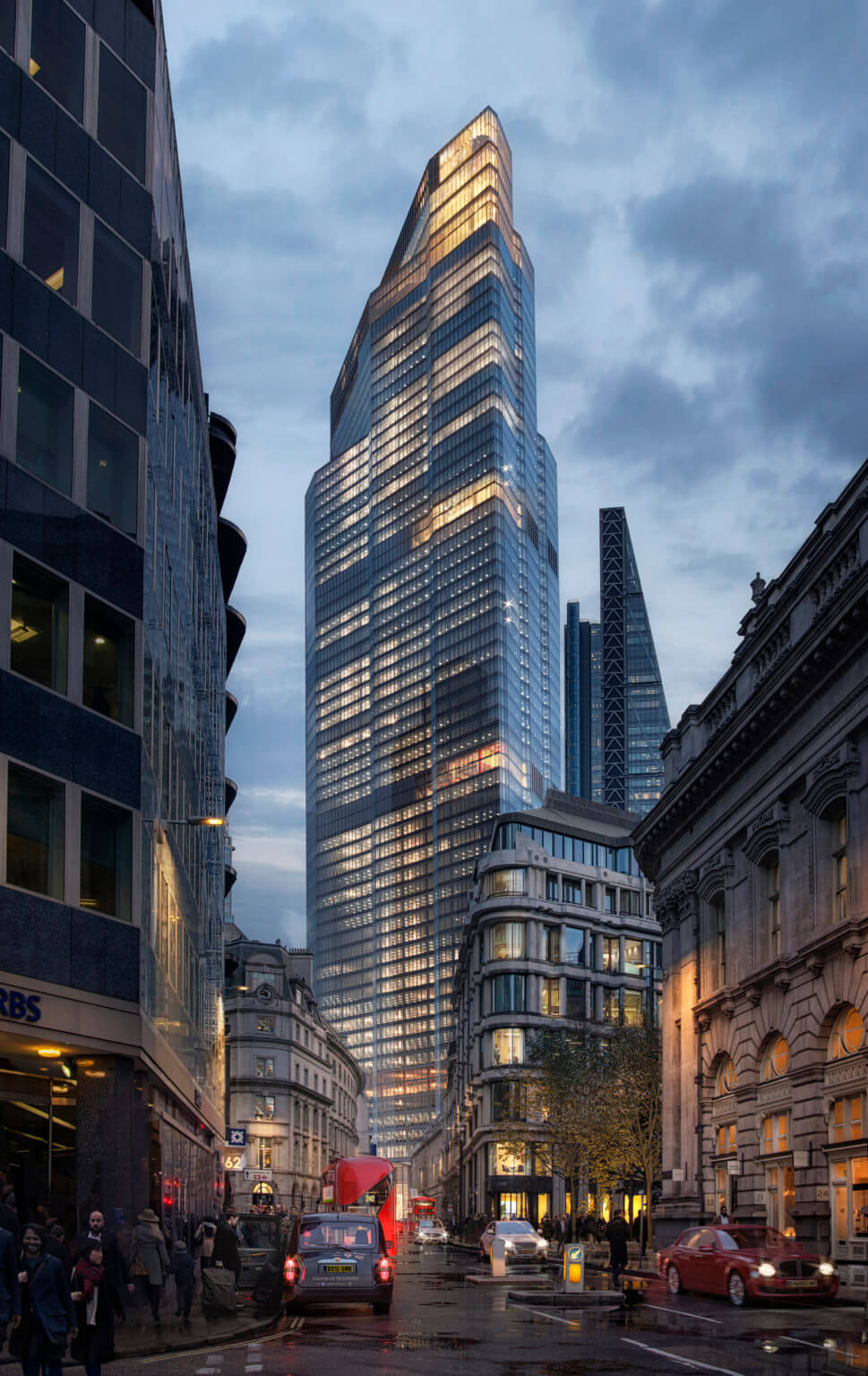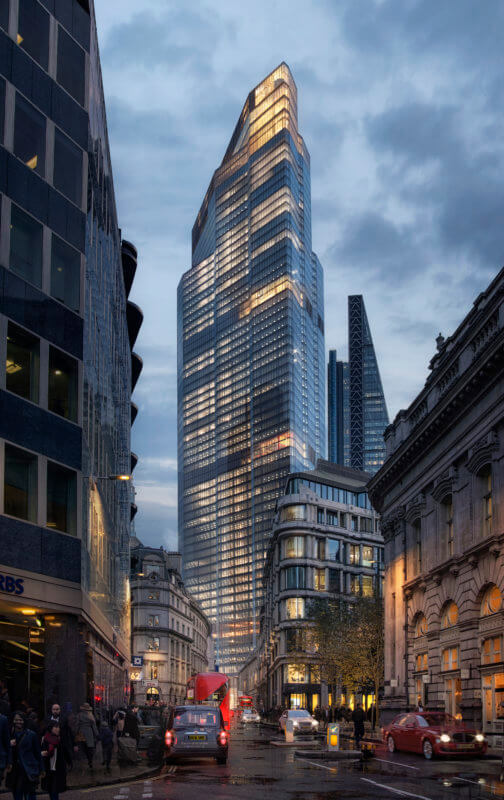 ---
Increase your potential buyer reach
It's simple, in today's ease of global movement and competitive property markets, people buy and rent property sight-unseen. With every development, refurb, or office let your potential reach is global. How do you reach a global audience with a very fixed-in-place product, property? You take the mountain to Mohamed.   
Save the client effort, time, and travel by creating an overwhelming digital showcase of your property, which will increase your buyer circle (overseas), cut transaction costs, and impress your prospects.