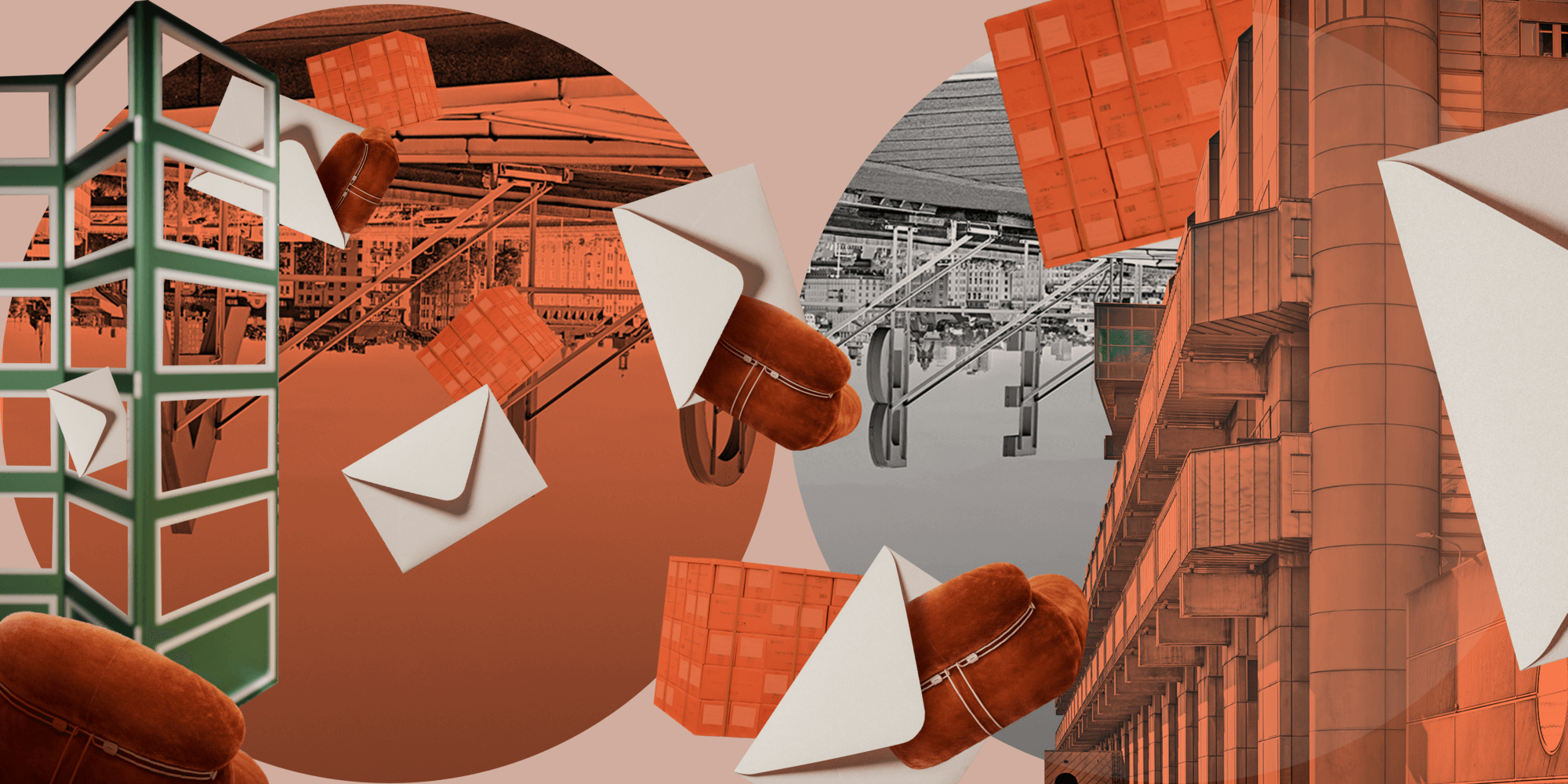 WtR Conversations: Morten Wettergren
Morten, tell us a little bit about Tomteboda It's really a gigantic building, 100 000 SQM (1 070 000 SQF). The facade is 400 meters long, and I think we have Europe's longest corridors running alongside it. It's unique in many ways, but one of the things that stands out is the massive structure, you […]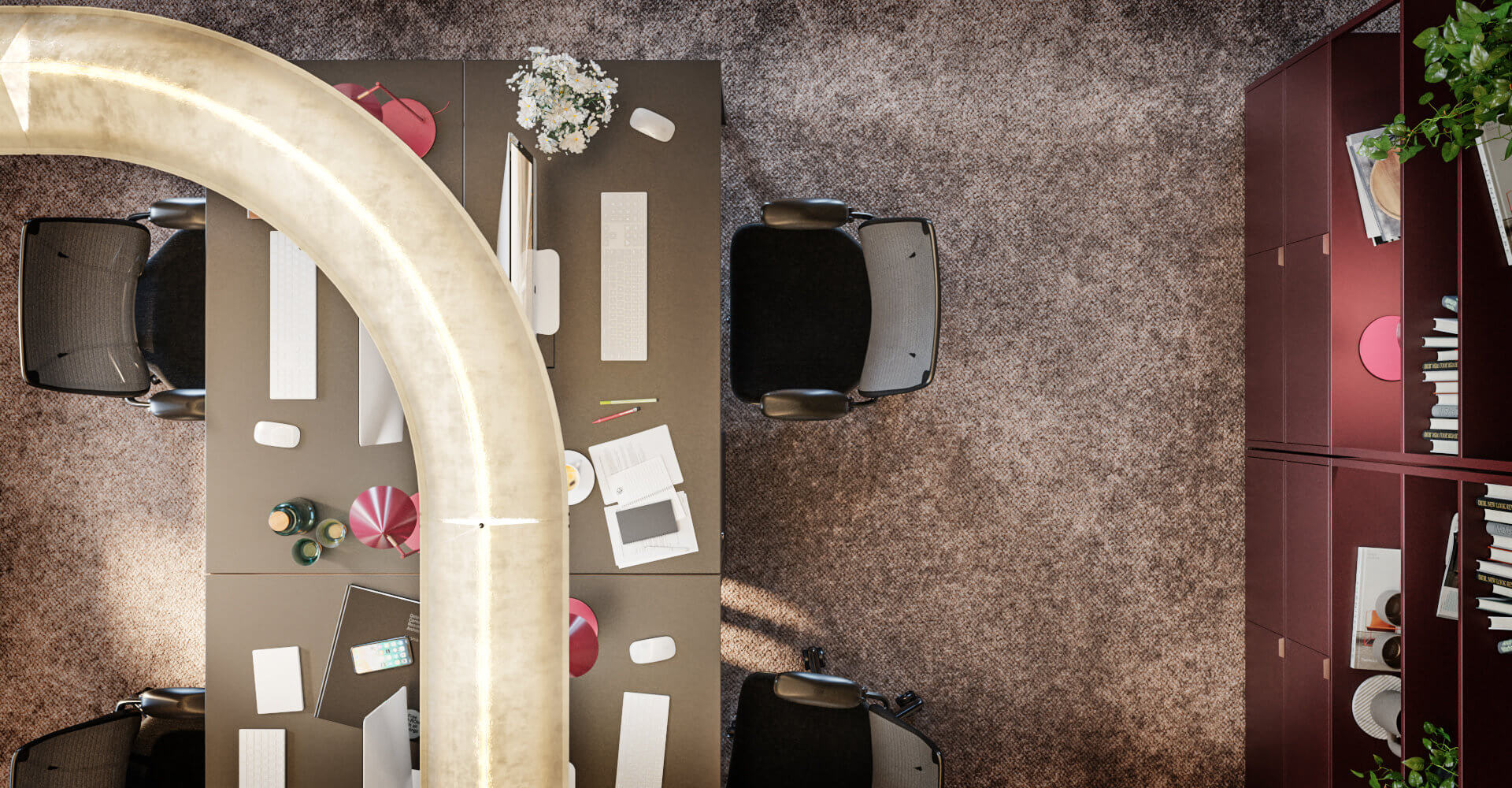 10 Beautiful Office Spaces to Inspire Your Next CRE Project
If you're looking for inspiration for your next office space project, you've come to the right place. There's nothing we enjoy more than taking our clients' visions and bringing them to life with high-quality CGIs and animations. Take a look at some of the office spaces around the world we've helped our clients visualize so they could turn them into a reality.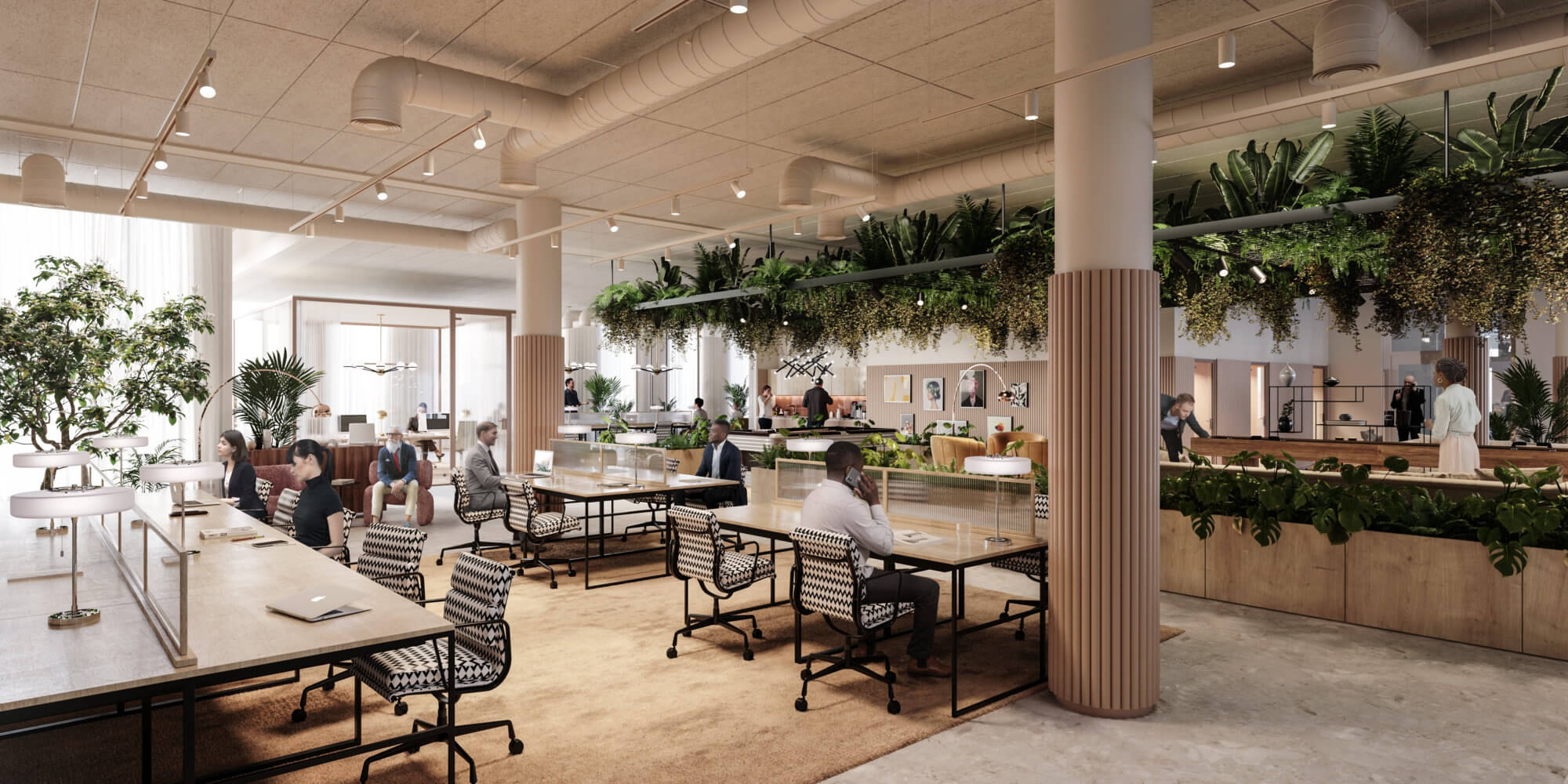 8 Ways That 3D Visualizations Bolster Your Property Marketing Efforts
The commercial property space is in a very unique place, with lets dropping and major companies pulling out of contracts that would never have been expected – it's time for owners to have a look at their development and client strategies. While the discussion as to where budgets could be cut to make up the difference, or what properties and projects alike can do to make sure that they are or will be filled with quality people.