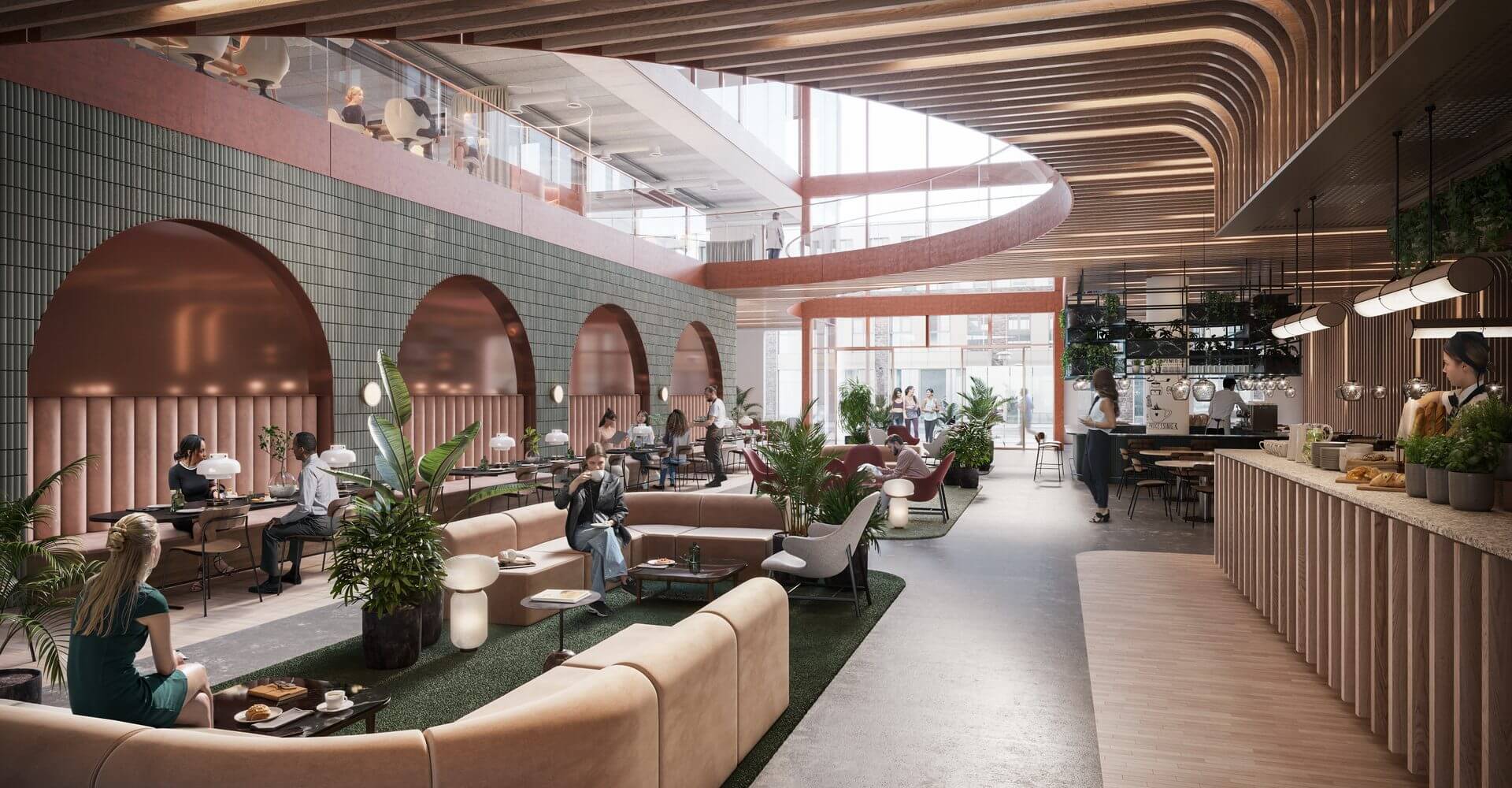 Digital Property Marketing: 13 Details That Ensure You Stand Out
Most industries have been revolutionized by digitalization, and marketing is no exception. An ever-growing amount of marketing takes place online, and brands all over the world have spent years fine tuning how to optimize their content for digital, and small mobile screens in particular. It begs the question – are we marketing properties in outdated ways? And are there ways to improve content for digital?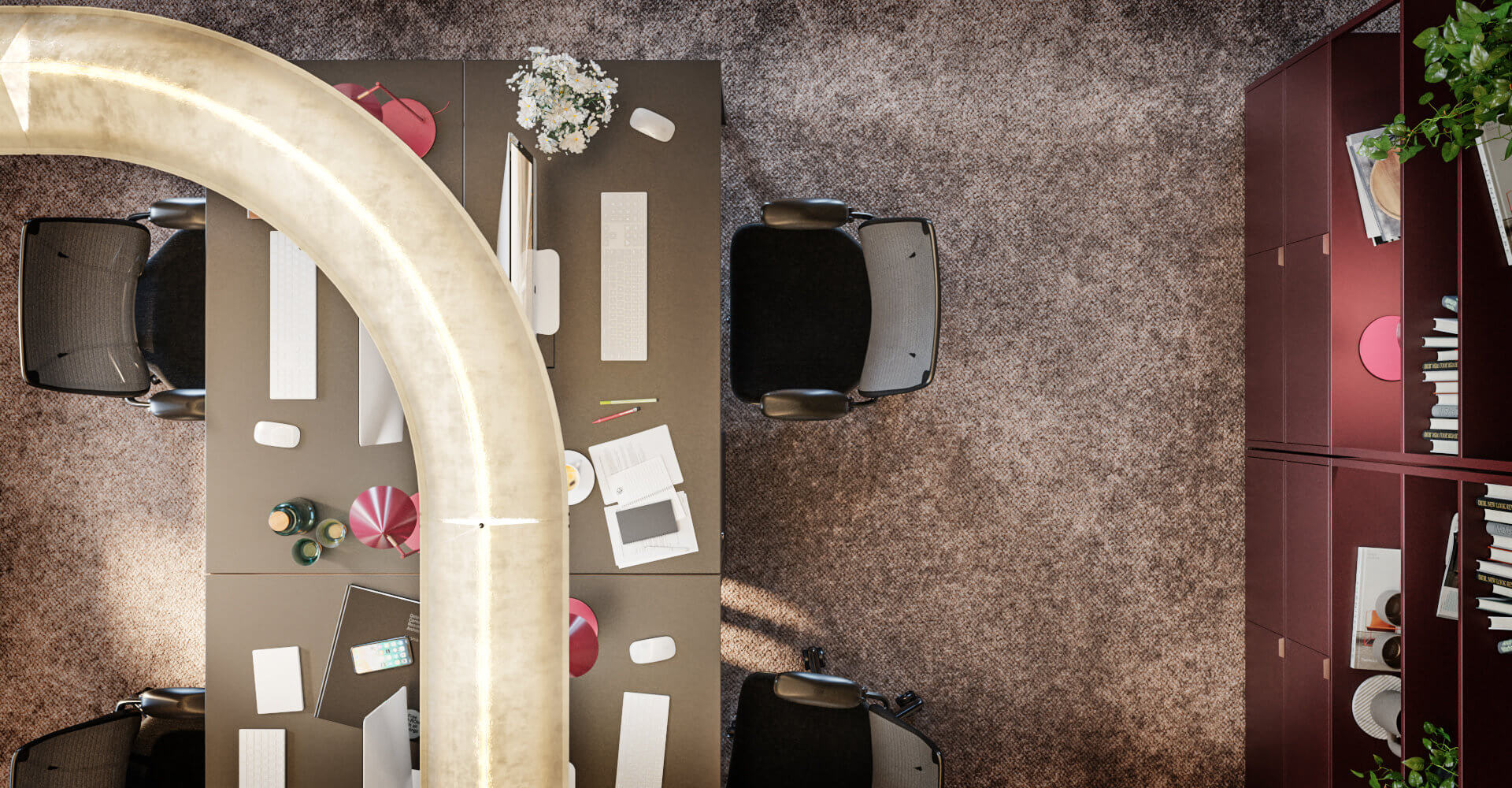 10 Beautiful Office Spaces to Inspire Your Next CRE Project
If you're looking for inspiration for your next office space project, you've come to the right place. There's nothing we enjoy more than taking our clients' visions and bringing them to life with high-quality CGIs and animations. Take a look at some of the office spaces around the world we've helped our clients visualize so they could turn them into a reality.