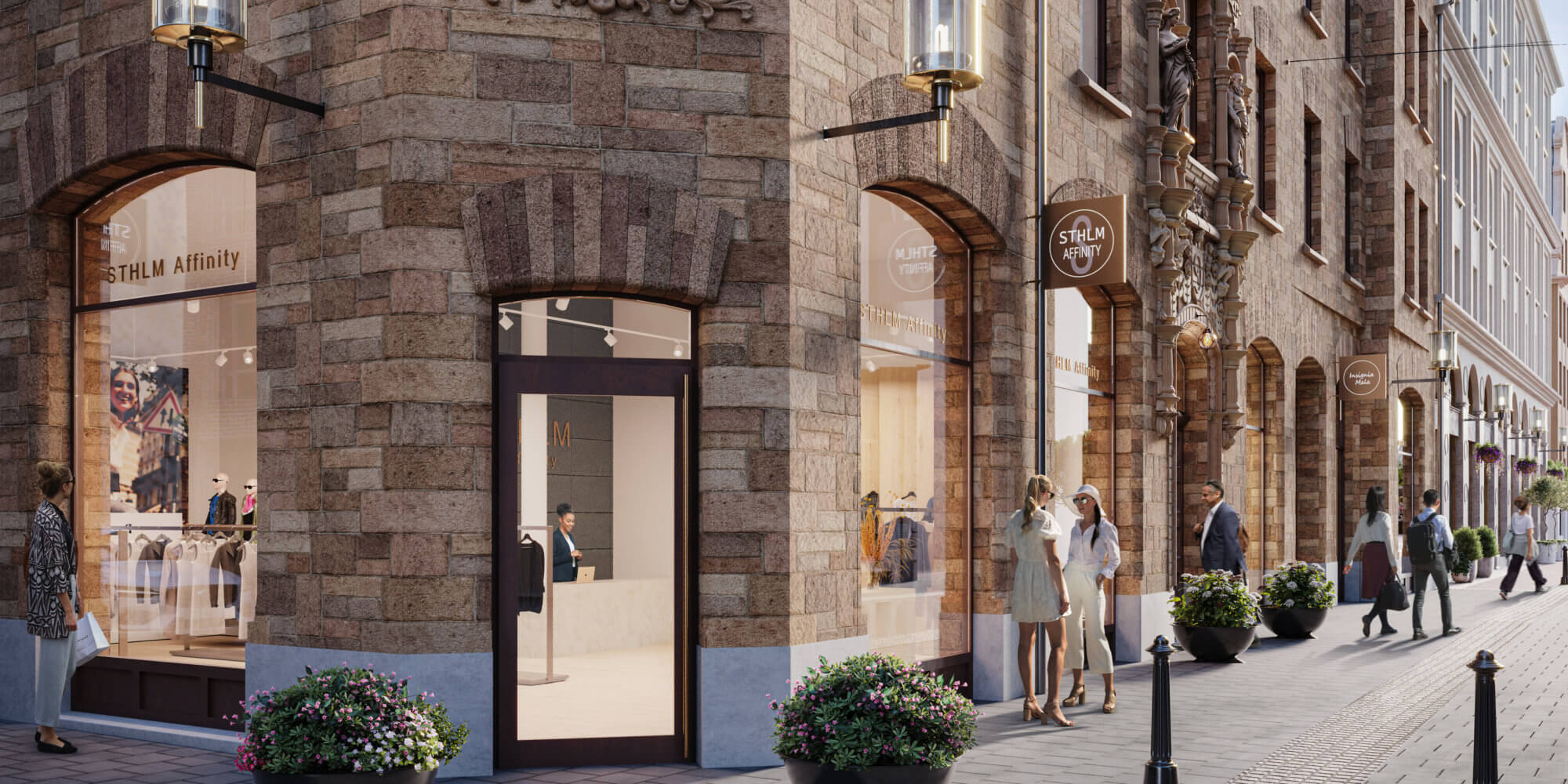 Architectural Walkthroughs: Sell Your Commercial Property in Under 2 Minutes
What can architectural walkthroughs do for your business? Quite a lot. And it doesn't matter whether you're a property developer trying to get investors on board, a leasing agent trying to showcase your property's potential to a prospective tenant, or an architect trying to win a competition to design a whole city block.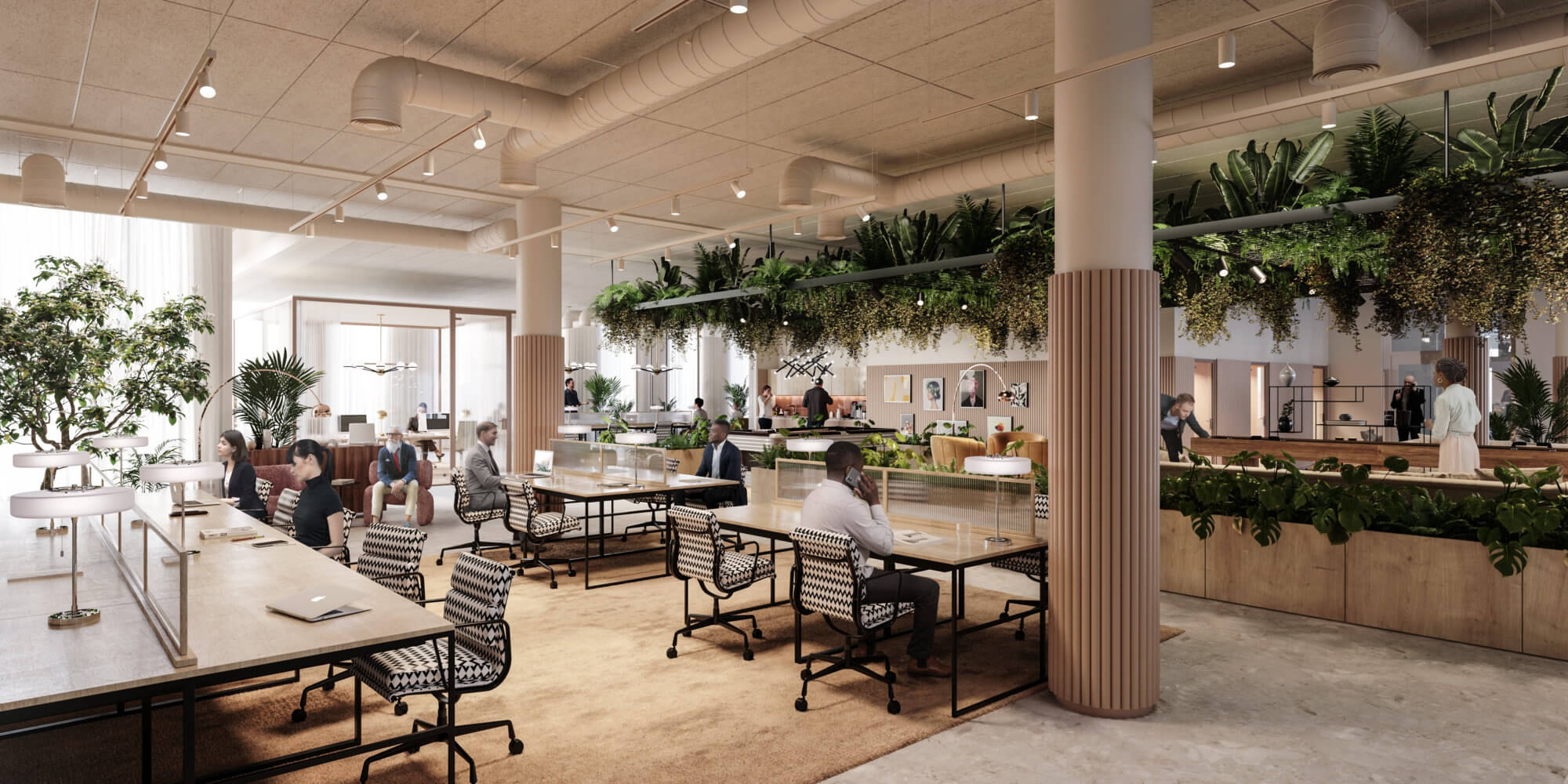 8 Ways That 3D Visualizations Bolster Your Property Marketing Efforts
The commercial property space is in a very unique place, with lets dropping and major companies pulling out of contracts that would never have been expected – it's time for owners to have a look at their development and client strategies. While the discussion as to where budgets could be cut to make up the difference, or what properties and projects alike can do to make sure that they are or will be filled with quality people.